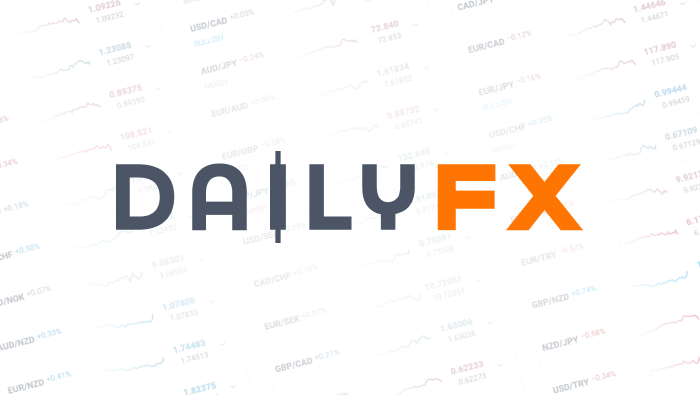 China's Market News: Four Regulators Cooperate to Curb Risks
This daily digest focuses on market sentiment, new developments in China's foreign exchange policy, changes in financial market regulations and Chinese-language economic coverage in order to keep DailyFX readers up-to-date on news typically covered only in Chinese-language sources.
- China's insurance regulator issued tightened rules following previous actions from securities and banking regulators.
- Chinese financial institutions forecast that bonds will benefit from restrictions on wealth management products.
- Peer-to-Peer lending in July dropped in the number of firms, but increased in total lending volume.
To receive reports from this analyst, sign up for Renee Mu' distribution list.
Caixin News: China's leading online media of financial news that also publishes Caxin PMI gauges.
- China Insurance Regulatory Commission (CIRC) issued tightened rules on insurance companies in the effort of reducing ten types of risks. The regulator requires insurance companies to first run self-evaluation and fix problems accordingly. If insurance companies fail examinations that will be conducted by CIRC later, they will face punishment from the regulator. One of the major risks that the regulator is looking to address is solvency risk. Among 54 life insurance companies that have released second-quarter reports, 39 firms announced increasing solvency risks in the second quarter compared to the first quarter.
The insurance regulator's move is not isolated; over the past week, China's securities regulator (CSRC) unleashed stricter regulations on equities; China's banking regulator (CBRC) released a draft of tightened rules on wealth management products (WMP); The PBOC clarified the purpose of the Macro Prudential Assessment (MPA) system which is to strengthen self-regulation in financial institutions. All the tightened regulations are in relation to targets addressed at the ruling party's politburo meeting last week: Curbing asset bubbles and reducing financial risks.
China has five regulators overseeing financial markets: The PBOC issues monetary policies and other macro-economic policy; SAFE governs activities in the foreign exchange market; CSRC, CBRC and CIRC are three independent state agencies that regulate the securities sector, the banking sector and the insurance sectors respectively. When we see the four regulators covering China's domestic financial markets (except SAFE) introducing tightened regulation at the same time, it signals that A) the country is taking the issue very seriously and B) even stricter rules are likely to be introduced by regulators over the following periods. In the short-term, these rules could hurt incentives in equity investments and drag down financial institutions' earnings.
China Finance Information: a finance online media administrated by Xinhua Agency.
- The tightened regulations on equities and Wealth Management Products may drive capital into the bond market. According to a survey conducted by Haitong Securities on August 1st, 54% of bond managers believe the outlook of Chinese bonds is 'Buy' under new WMP rules; 18% of bond managers believe the outlook is 'Strong Buy'; only 16% of the managers believe the outlook is 'Sell'. China International Capital Corp, a leading investment bank, shared a similar opinion that banks may increase bond purchases amid tightened WMP restrictions.
- The expansion of Peer-to-Peer (P2P) lending platforms slowed down in July as the Chinese government strengthened regulation on such vehicles. 101 platforms were shut down in July while in the same month of 2015, 217 platforms were established. As of the end of July, the number of existing P2P lenders has dropped -2.89% to 2281 from the prior month. Despite the decline in P2P lenders, the volume of lending made through these online platforms increased by +6.77% to 182.97 billion Yuan from June. The average return of P2P lending dropped 13 basis points in July to 10.25% on a monthly basis. This indicates that under the regulator's guidance, P2P lending is transiting from unhealthy expansion driven by high yields to health competition among qualified participants.
To receive reports from this analyst, sign up for Renee Mu' distribution list.
DailyFX provides forex news and technical analysis on the trends that influence the global currency markets.