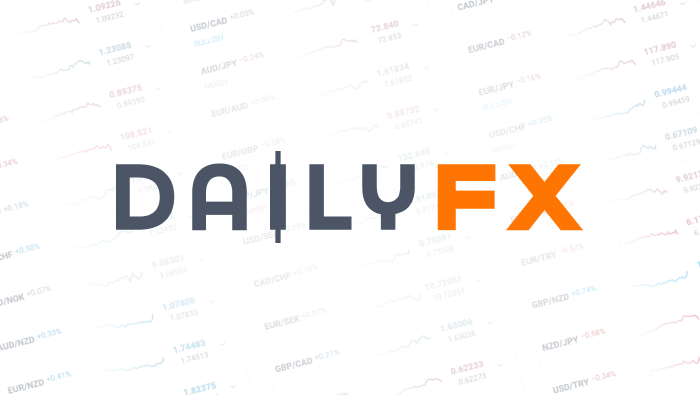 China's Market News: Investors Concerned on Stricter Rules on Stocks, PE
This daily digest focuses on market sentiment, new developments in China's foreign exchange policy, changes in financial market regulations and Chinese-language economic coverage in order to keep DailyFX readers up-to-date on news typically covered only in Chinese-language sources.
- Defaults by state-owned enterprises took up nearly 70% of default this year.
- Over 90% of Chinese investors surveyed believe that recent regulation on equities is 'too detailed'.
- One-third of registered private equity firms canceled registration on August 1st on tightened rules.
To receive reports from this analyst,sign up for Renee Mu' distribution list.
Sina News: China's most important online media source, similar to CNN in the US. They also own a Chinese version of Twitter, called Weibo, with around 200 million active users monthly.
- As of the end of July, defaults by state-owned enterprises (SOE) have taken up nearly 70% of all the defaults that have occurred this year. Eighteen Chinese insurers have missed scheduled payments on 38 bonds this year, with a total default value of 24.76 billion Yuan; this almost doubled the value of defaults from 2014 to 2015, which was 12.84 billion Yuan. In terms of industries, most defaults were seen in steel, coal, and nonferrous metals companies that are facing over capacity issues. Several companies in agricultural, food and logistics industries failed to make bond payments as well.
Excess production, drops in global demand and management issues are all contributing factors to defaults seen by these companies. What make matters worse is that the accelerating defaults in SOEs have sparked concerns on the credibility of government-led companies. For investors, they may face even higher risks on a defaulted SOE bond than a defaulted private-company bond, as solutions for SOE defaults are not clear. How to solve SOE defaults largely depends on the SOE's sponsors - local governments' attitudes, which vary across the country. In terms of market-driven solutions, debt-to-equity swaps have been in discussion, but not all investors and banks take such a deal. China Development Bank, one of the three policy banks in China, rejected Dongbei Special Steel's proposal on a debt-to-equity swap program, due to elevated credit risk. The Chinese central government's 'help but not bailout' tone is likely to complicate the issue as well, as that statement reduces the odds of rescue packages from the Central Government, such as what was often seen in the past.
- According to a survey conducted by Sina News, 91.1% of participants said they believed the recently added regulation from China's Securities Regulatory Commission (CSRC) was 'too detailed,' with 4,138 investors participating in the online survey. CSRC has launched a series of tightened regulations over the past few days: Suspending trading in equities with soaring prices, curbing speculation on five themes and monitoring stocks hitting limit-up levels. Chinese investors claim that over-regulation was the main driver to the recent plunges being seen in equities.
Hexun News: Chinese leading online media of financial news.
- Stricter measures have not only been implemented on Chinese stocks but also on private equity (PE) firms. According to the data from Asset Management Association of China, the number of registered PE firms dropped by 8248 to 16494 on August 1st from a day ago; this means that one-third of registered PE firms in China canceled registration overnight, as they are no longer qualified under the new rules. Some PE firms support the tightened rules that are designated to remove zombie firms from the market. However, a few smaller PE firms argued that such strict rules may hurt investment incentives: they have endorsed a wait-and-see approach before making major moves in investments.
China Finance Information: a finance online media administrated by Xinhua Agency.
- China's bond market continues to open up with loosened restrictions. As of August 1, the total amount of 'Panda Bonds' issued this year reached 49.7 billion Yuan, more than six times of the bonds issued in 2015. Panda Bonds refer to bonds issued by foreign institutions in Mainland China's bond market. Indirect investment in bonds has reached 60.96 billion Yuan as of the end of June. Over 65% of the indirect bond purchases occurred in the month of June when the PBOC expanded the scope of qualified foreign investors and removed the quota restriction on bond purchases. The Chinese Yuan's official inclusion in the SDR basket on October 1st is expected to spark demand in Yuan-denominated assets. China's continued opening-up of the bond market provide access for foreign investors to purchase Yuan-denominated assets.
To receive reports from this analyst,sign up for Renee Mu' distribution list.
DailyFX provides forex news and technical analysis on the trends that influence the global currency markets.