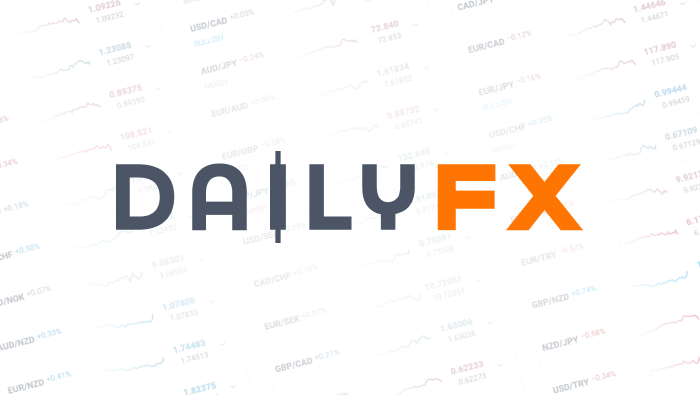 Trading in Volatile Market Conditions: Margin Requirements
This article is the third in a six article series on risks when trading extremely volatile market conditions. See the end of this article for links to other parts in the series.
If volatility reaches extreme levels or if a large event risk is coming up which could cause a disruption of pricing from the interbank reference market, then margin requirements may be increased without warning.
Increased margin requirements is a safety mechanism for brokers and the market making banks to cushion against volatile market conditions. When volatility increases, there is an increased potential for larger market movements, illiquid markets, and gaps. These scenarios pose a greater credit risk to the price makers and greater risk of negative balances to the trader.
The types of traders more susceptible to a negative balance are undercapitalized traders. That is to say, those traders who leave little usable margin in their accounts for a cushion against adverse market movements.
For example, if a market were to gap significantly against the trader eating up the little remaining usable margin, then a margin call initiates a market order to close the trade(s). The price at which the market order is executed at could be far enough away from when the margin call was initiated such that the account then is underwater and holds a negative balance.
Therefore, to guard against negative balances, margin requirements are increased to force the undercapitalized traders to:
Exit a portion of their position
Close out all of their position
Recapitalize the account by making a deposit
When a large event risk is anticipated, margin requirements might be increased without warning to the trader. The undercapitalized trader is at risk of receiving a margin call if the increase is large enough relative to their current required levels.
Therefore, to guard against margin calls resulting from last minute increases in margin on your account, make sure you are well capitalized. We talk about using less than 10x effective leverage in our Traits of Successful Traders Guide. When market conditions are very volatile, consider even less leverage or no leverage at all. Don't wait for your broker to manage your margin for you…manage it yourself.
Secondly, since increased margin requirements is a function of potential market volatility or illiquid markets, another way to self-manage this exposure is to stay away from markets with a known event risk taking place. Also, steer towards the more liquid major markets for trading as their margin increases are likely to be less than exotic markets. Major markets include, but are not limited to, EURUSD, GBPUSD, USDJPY, USDCAD, AUDUSD, Oil, Gold, US30, SPX500, GER30. This is not an exhaustive list and even these markets can see increased margins, so use your discretion.
Remember that trading on margin can result in losses that could exceed your deposited funds and therefore may not be suitable for everyone, so please ensure that you fully understand the high level of risk involved.
This article is part 3 of a 6 article series on risks during extremely volatile market environments. Continue on and read part 4 on spreads.
See Jeremy's recent articles at his Bio page.
DailyFX provides forex news and technical analysis on the trends that influence the global currency markets.