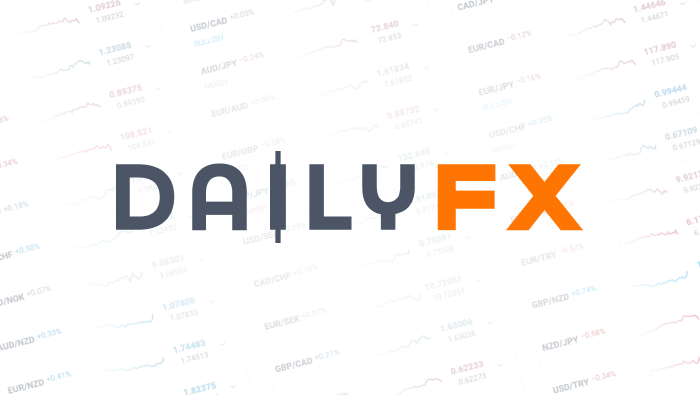 Trading in Volatile Market Conditions: Spreads
This article is the fourth in a six article series on risks when trading extremely volatile market conditions. See the end of this article for links to other parts in the series.
Another side effect of highly volatile markets that goes hand in hand with the liquidity risk previously mentioned are spreads widening. If the big banks who transact in the interbank marketplace become fearful of the market environment, then they become less aggressive in pricing and pull in their quotes. As the interbank marketplace dries up, any transactions taking place are likely going to be many pips away from the previous pricing level. With less participation on the bid and ask, those prices become worse widening out the spread.
Since the market makers that feed the retail market derive their prices from the interbank reference rates, a disruption or freeze at the interbank level cascades out to through the market maker and out to the retail market. Therefore, an event risk that causes a freeze or even a temporary disruption at the interbank level is felt in the retail space.
A common example of this is during a major news event. In the moments leading up to the news release and in the moments after the news release, you will typically see spreads widen significantly. This is the interbank activity slowing down until they've had a moment to digest the news.
Suggested Reading: Forex Spreads and the News
On a much larger scale and for a much longer time horizon, we saw the interbank market freeze for several minutes after SNB de-pegged on January 15, 2015. There were moments that EBS was not showing any valid transactions. There were other moments where EBS is showing reference prices thousands of pips apart in a matter of seconds. Since many institutional banks rely on EBS, this led to a complete market dysfunction and breakdown for several minutes.
The SNB event was unprecedented. Hopefully, we'll never see another event like it. However, to manage the risk, it is important to understand how interconnected the retail prices are to the EBS or Reuters feed. If something causes the interbank market to become erratic, the knock on effect is a vacuum of quotes and liquidity to the retail space. Once the vacuum exists, spreads widen significantly.
What to do
Increasing spreads can often coincide with increased slippage to the trader. This essentially ties back to the liquidity segment discussed previously.
The first point of action is to avoid participating in markets with a known event risk coming up. It may be enticing to see large candles appear on the charts, but recognize that not every one of those prices were executable. Getting out of a trade can be difficult, especially if it is an exotic market or less liquid market.
If you do plan to trade a more liquid market, consider using limit orders. These orders control slippage of the trades.
Limit orders control negative slippage on the trade, but won't execute if price is moving away from you when the order is placed.
For those traders who reside in a jurisdiction where you can hedge trades, widening spreads negatively affects you as well. So, don't think one can 'safely' hedge during volatile markets.
Let's say Trader Bob is long 100k EURUSD and short 100k EURUSD. If the spread widens to 20 pips, the usable margin is effectively reduced by the increase in spread. To overcome this risk, again, keep plenty of usable margin available to cover any widening in spreads.
Remember that trading on margin can result in losses that could exceed your deposited funds and therefore may not be suitable for everyone, so please ensure that you fully understand the high level of risk involved.
This article is part 4 of a 6 article series on risks during extremely volatile market environments. Continue on and read part 5 on rollover.
See Jeremy's recent articles at his Bio Page.
DailyFX provides forex news and technical analysis on the trends that influence the global currency markets.