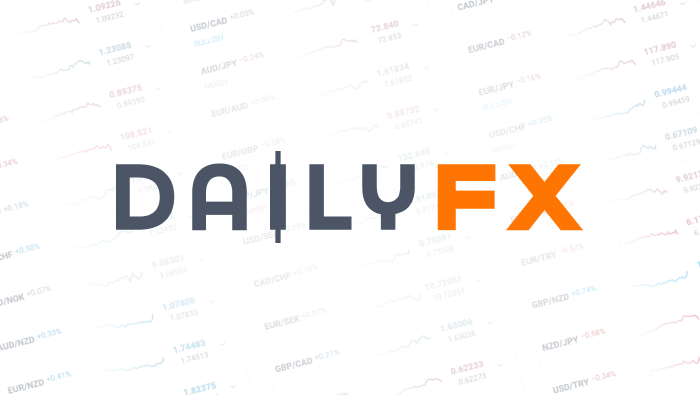 Learn Forex: 2 Benefits of Trading Forex Crosses
Article Summary: Many forex traders focus on trading the major currency pairs (pairs not involving the USDOLLAR. Learn 2 forex trading advantages to benefit from while trading cross pairs.
Most forex research and forex trading volume circles around the USDOLLAR. Limiting your research and forex analysis to just the USD pairs also limits your realm of possible trading opportunities. Here are 2 benefits one can realize while considering the forex cross pairs (register for this free 20 minute New2FX Course if you are interested in learning more about majors and crosses).
2 Advantages of Trading Cross Pairs:
Stronger trends can develop in cross pairs versus majors
Insulate your trades from US news releases
Stronger Trends
Which currency pair has moved the most since January 1, 2010? Answer: EURNZD which has moved down about 4100 pips.
Learn Forex: Benefit of Trading Crosses – Strong Trends
(Created using FXCM's Marketscope 2.0 charts)
In fact, the next strongest trends since January 2010 are all cross pairs (EURAUD, GBPNZD, and EURJPY). You would think by listening to the news media about the weak US Dollar that it would be in one of the strongest down trends, but clearly it is not.
Strong trends such as the above are generally created by diverging interest rate expectations. In the case above, the sovereign debt crisis has been taking a toll on the EUR as various parts of the region have been experiencing bank runs. On the other hand, the New Zealand economy has been holding up which has kept their central bank's target rate relatively high. Therefore, an investor selling Euro to hold Kiwi's gets paid a daily interest rate to hold the trade open overnight.
(Created using FXCM's TSII Platforms)
You can see how much the currency pays by checking the dealing rates window of the FXCM Marketscope charts. In the example above, holding a 10k sell position at 5pm ET pays $0.60.
Insulate from US Dollar Moves
The second benefit becomes particularly important during weeks of heavy fundamental news announcements. You can find out if there is a busy calendar by checking on DailyFX's forex economic calendar.
This current week was especially heavy with 5 central banks releasing their latest change (if any) to their benchmark interest rate. Then, to finish up the week, Friday morning is the announcement of the jobs report through the US Non-Farm Payroll figure.
Needless to say, this produces a lot of potentially market moving event risk on the calendar and trading cross pairs can help insulate our trades of US news releases.
Although it is possible the cross pairs can make a strong move, if you want to be exposed to the market but not have to pick a direction of the US Dollar, then a cross pair is your answer.
Learn Forex: Benefits of Trading Crosses – Insulate from US Dollar
(Created using FXCM's Marketscope 2.0 charts)
Let's assume, for a moment, that you want to trade EUR to the downside because you think the pair is overbought. In lieu of trading the EURUSD, look for technical set ups in other cross pairs like EURGBP (see above), EURJPY or EURNZD (see below).
These three pairs were showing technical set ups earlier in the week where the trader would not have to be exposed to the US Dollar and its trends.
Learn Forex: EUR/JPY Largest Mover for Past 10 Days
High Probability Breakout Trading in Forex 12.5 (video 66 minutes with EURNZD Head & Shoulders pattern discussed near 57 minute mark)
Happy Trading!
---Written by Jeremy Wagner, Head Trading Instructor, DailyFX Education
Follow me on Twitter at @JWagnerFXTrader.To be added to Jeremy's e-mail distribution list, click HERE and enter in your email information.
Been trading FX but wanting to learn more? Been trading other markets, but not sure where to start you forex analysis? Register and take this Trader Quiz where upon completion you will be provided with a curriculum of resources geared towards your learning experience.
DailyFX provides forex news and technical analysis on the trends that influence the global currency markets.