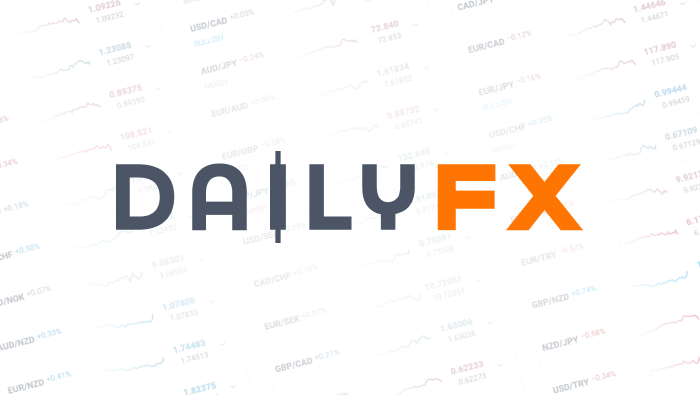 Learn How to Trade a Range within a Trend
As currency pairs ebb and flow when the buyers buy and the sellers sell, all pairs are either trending or ranging. Trending pairs will consolidate and trade in a range as they do so, and ranging pairs will break out of their ranges and begin trending again.
So during that time when the trend stalls and the pair ranges, how should a trader trade it?
Let's use the Daily chart of the EURGBP for our first example chart…
We can clearly see that the EURGBP pair is in a downtrend on the Daily chart. The pair has been making lower highs and lower lows since late October of last year. Moreover, the pair is below the 200 SMA (green line) and pulling away from it and, at the time of this article, the EUR was weak and the GBP was strong.
Given all the above, if we were to employ a trending strategy on this pair we would only be looking for reasons to short the pair.
Now let's look at a 1 hour chart on this same pair with an eye toward trading it in a range…
Looking at the 1 hour chart above we can see that the pair has been trading in a range (within the yellow rectangle) for the last 31 hours (candles).
To trade the pair as a range we would simply wait until price action trades down to support, the bottom of the range, and buy the pair with a stop just below the green line. We would set our limit just below the top of the range.
When price action is at the top of the range we could sell the pair and place a stop just above the red line. On that trade we would set our limit just above the bottom of the range.
Now, to take the trend into account on this range trade, a higher probability trade could be entered in the manner put forth below...
Since the overall trend on the pair is down, a trader would simply ignore the pair when it is trading at the bottom of the range and wait until price moves to the top of the range. Then, as long as price does not close above the range, they can short the pair. The advantage of only taking short positions on this range is that the trader would have the added "edge" of trading the pair in the direction that the market has been taking the pair for quite some time.
Trading this range in either of the ways outlined above would result in valid entries. However, to trade the range so as to take higher probability trades, a trader would only enter short positions at the top of the range.
DailyFX provides forex news and technical analysis on the trends that influence the global currency markets.