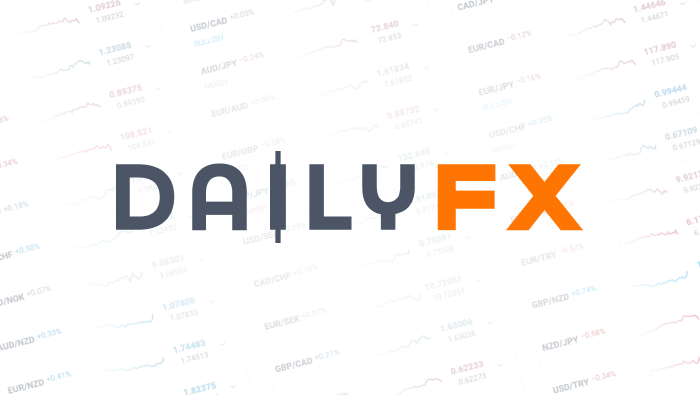 Interpreting "Closed" Candlesticks
The phrase "closed candle" has been brought up several times recently in our LIVE online Trading Room webinars. So, the question begs asking…what is a closed candle and why is it important?
Each chart has its own time frame be it Daily, 4 hour, 1 hour, 30 minutes and so forth. Each individual candle on any chart represents the time frame of that chart. So a candle on a Daily chart represents one day, 24 hours of trading time. Each candle on a 30 minute chart, for example, represents 30 minutes of trading time.At the end of the candle's duration, let's say 30 minutes on a 30 minute chart, that 30 minute candle is considered to be "closed" and a new candle immediately opens to right of it. It is at that point that we would be able to use that just closed candle as part of our analysis. Until a candle is closed, we really do not know what kind of a candle it will ultimately turn out to be (doji, engulfing, etc.) or at what price level it will close. Therefore, we cannot base any trading decisions on an "open" candle.
Take a look at the chart below for a visual on this…
Looking at this current 4 Hour chart of the EURCAD, we can see that for about a month price action has not "closed" below our support line at 1.3829. There have been numerous times when price has "wicked" below that level but it has yet to close below that level. Why is that important?
If price wicks below/above a certain level, it is much less compelling technical information than if price actually closes below/above a certain level. If price cannot close below a support level, that shows that there is not enough selling momentum to keep price below that level for an extended period of time. While there may be enough bearish momentum to push the price below 1.3829 for a time, there is not sufficient bearish momentum to sustain that level.
Using the chart as an example, let's say that a trader wants to short this EURCAD pair when price merely "wicked" below 1.3829. In that case, we can see that the trader would have entered short many times. We can also see that each time price wicked below support, price then moved strongly to the upside each time potentially stopping our trader out.
If however our trader would only short the pair if price closed below 1.3829, (in other words the body of the candle would be below 1.3829 and not just the wick) they would have yet to be in a single trade. They would have avoided the strong pullbacks that are evident on the chart.
Keep in mind that entering a trade based on a close above/below a support or resistance level does not automatically insure that a trade will work out. It does however offer a greater likelihood of the trade moving in the trader's intended direction.
Additional Resources:
Candlestick Patterns (Live Account Username and Password required for Access)
DailyFX provides forex news and technical analysis on the trends that influence the global currency markets.