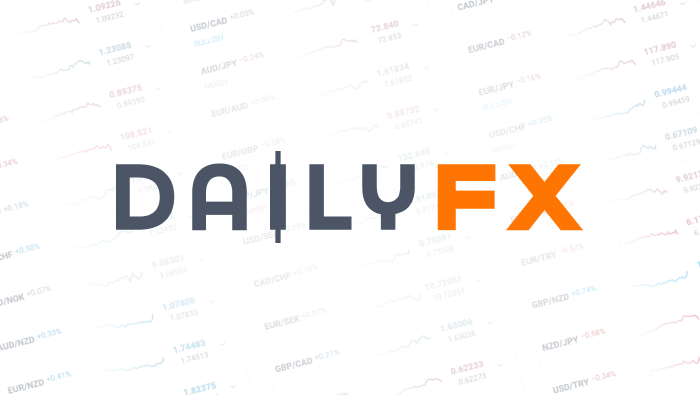 Sorting Out the Trend and the Entry
Before entering any trade, my first step is to determine the direction of the trend. Trading in the direction of the trend will result in entering higher probability trades. However, the chart that you use to determine the trend will vary depending on the type of trader that you are. A shorter term trader will employ a shorter term chart while a longer term trader will use a longer term chart.
Since I am a swing to longer term trader I will use the Daily chart. A trader who is a shorter term trader, a scalper perhaps, may choose to use a one 1 hour or a 30 minute chart. (Regardless of the time frame, the process will be the same.)
Let me show you how I go about determining the direction that I intend to trade a pair by looking at this Daily chart of the EURUSD…
Price action is below the 200 Simple Moving Average that I have on the chart…that is my first filter. If price is below the 200 I look for shorting opportunities and if price is above the 200 I look for buying opportunities.
The next thing that I notice on this particular chart is that price action has been building lower highs and lower lows…this is on top of the fact that the price is below the 200 and it is a plus. Yet another confirmation (trading edge) that I want to be shorting this pair.
(If I were dealing with a pair in an uptrend, I would simply reverse the signals for the entry.)
Now that I have determined the direction that I want to trade the pair, I will drop down to a lower time frame chart. In this case it will be a 1 hour chart.
Using the 1hour chart above, my entry would be based on either of two signals: CCI (Commodity Channel Index) in the red circle moving below 100 or price breaking below the previous low…support as labeled on the chart.
Of the two, the CCI entry would be the more aggressive as it would get me into the trade at an early change in momentum but it would be less likely to follow through to the downside over time.
Price breaking below support would be the more conservative entry as it would get me into the trade later but it would be more likely to follow through to the downside over time.
Bottom Line: For higher probability trading, first identify the trend on a longer time frame chart and then "fine tune" the entry on a lower time frame chart based either on the change in momentum signaled by an indicator or on a break of support by price.
--- Written by Richard Krivo, Trading Instructor
To contact Richard Krivo, e-mail instructor@dailyfx.com.
Follow him on Twitter at @RKrivoFX
DailyFX provides forex news and technical analysis on the trends that influence the global currency markets.