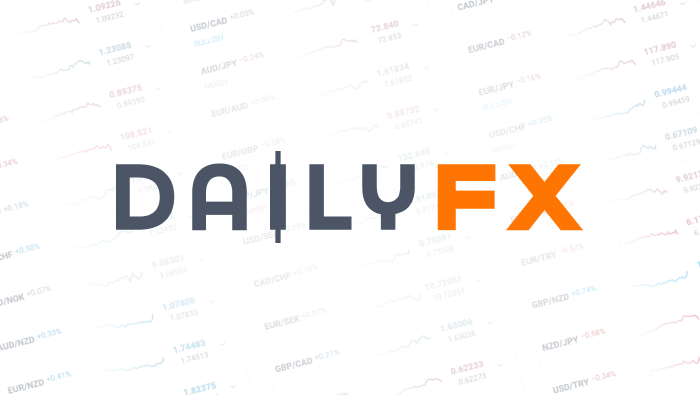 Gold Sentiment Shifts towards Sellers – Long Opportunity
We've been keeping an eye on Gold for the past 2 months as the Elliott Wave picture was signaling a medium term low forming from nearby levels. The zone we identified on June 21, 2015 was 1060-1131.
"There is a false breakout zone from 1060-1131 which means so long as prices hold above 1060, this wave counts suggests the possibility for 1300-1450. So the deeper Gold drives, the better the risk reward ratio trade there is." Gold Bugs – You May Get Your Wish June 21, 2015
The eventual break lower did hold above 1060 and bullish patterns are emerging which is why we mentioned in Monday's US Opening Bell webinar inside DailyFX Plus about placing a breakout trade above the August 12 high. Namely it appears a bullish 5 wave sequence is underway.
That breakout trade mentioned in Monday's webinar did trigger on Wednesday, which coincidentally, was the same day that SSI shifted from net bullish to net bearish. That is a significant development because as recent as 1 month ago, SSI was +4. Traders were bullish as the Gold price dropped. Now that Gold is driving higher, traders are selling.
From a fundamental perspective, traders are becoming impatient and are losing faith in a September rate hike. As a result, rate hike expectations are pushing out farther and USD longs are unwinding. Add to the mix global fears with China devaluing their currency and Gold is a beneficiary of the market environment.
Suggested Reading:
Gold Surges on Best of US Rate Rise Delay
What Does Yuan's Devaluation Mean for Chinese and Global Markets?
From an Elliott Wave perspective, it appears we are embarking upon circle wave 'C' of an A-B-C expanded flat correction. That suggests wave 'C' higher will likely carry above 1300 and possibly even to 1450. As the waves develop, we can hone in on potential termination points of wave 'C'.
(click on chart to zoom in)
Until then, we have a longer term positive risk to reward ratio trade and we'll use an intraday chart to fine tune the entry.
Last night's high terminated near a 1.618 wave relationship. This means what we witnessed on Wednesday and Thursday was a wave 3. That would lead to a wave 4 lower and wave 5 higher on a smaller time scale. We'll anticipate the termination of wave 4 near 1130 and look to build our long position from there.
The 1120-1130 zone offers a good risk to reward ratio long trade as we'll place the stop loss just below July's low at 1060.
Our initial target is 1300 resulting in a 1:2.4 risk to reward ratio on the minimum target.
Good luck!
DailyFX provides forex news and technical analysis on the trends that influence the global currency markets.