Note: Low and High figures are for the trading day.
This is the forex quote for the
Euro
against the Hungarian Forint. In this quote, the value of one EUR (the 'base currency') is quoted in terms of HUF (the 'counter currency'). The Hungarian economy and by extension HUF are highly sensitive to developments that shape trends in external demand from its top trading partners. These are primarily members of the European Union (EU) as well as Russia. In recent years, another major theme has been the government's inability to service its debt burden. This led to an EU/IMF bailout worth over $25 billion in 2008. Negotiations about a second bailout package broke down in 2012. The pair may likewise find volatility in news-flow related to the Eurozone debt crisis.
Currency exchange rates are impacted by several factors. Are different world leaders a contributing factor? Find out here: https://t.co/4jsORznRTE https://t.co/xWn57RJVh2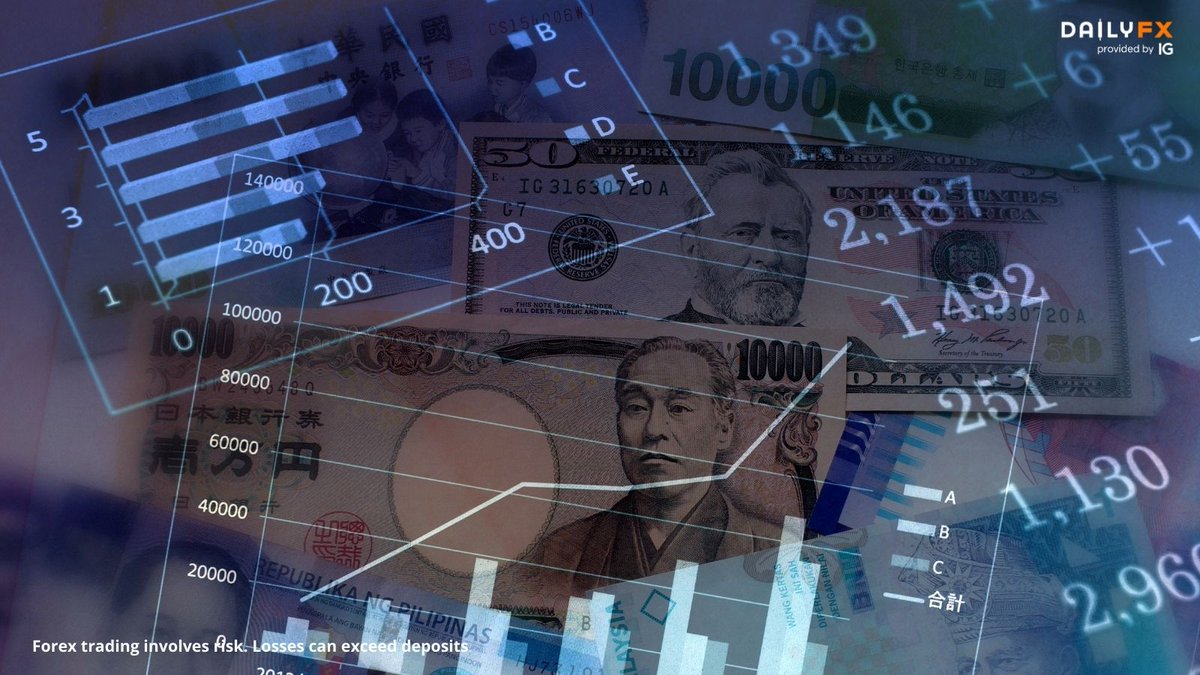 The Federal Reserve System (the Fed) was founded in 1913 by the United States Congress. The Fed's actions and policies have a major impact on currency value, affecting many trades involving the US Dollar. Learn more about the Fed here: https://t.co/ADSC4sIHrP https://t.co/kK8ENnDKLj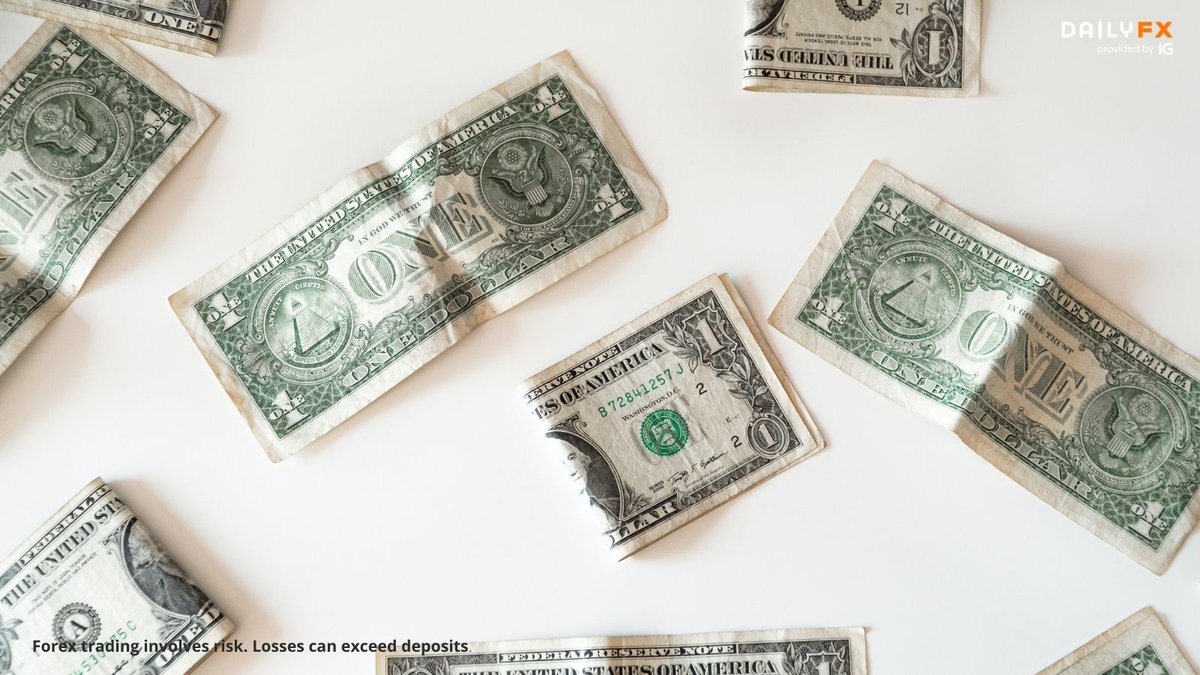 For those curious, I made the Jan 2023 #NFP surprise easier to see going back to 1996 I dropped the May 2020 print Such positive surprises never happened pre-Covid (going back almost 30 years) But that's a different story post-Covid Link to thread - https://t.co/x4hqJ2KeI2 https://t.co/mHuclv1O3o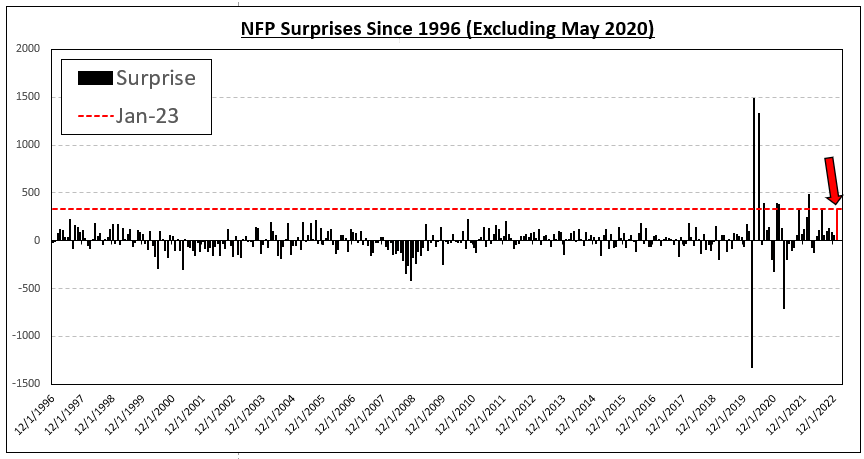 08:30:00
S&P Global Construction PMI
(JAN)
08:30:00
S&P Global Construction PMI
(JAN)