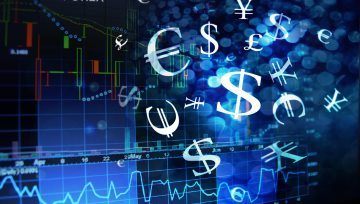 How are Traders Approaching Key S&P 500, EURUSD and Oil Key Moves?
What's on this page
Speculative Positioning Talking Points:
With the government shutdown, the CFTC's COT speculative positioning data is being withheld

The DailyFX sentiment data reflects on positioning from a different perspective - retail traders prone to speculative intensity
See how retail traders are positioning in EURUSD, S&P 500 and US crude oil - along with the other FX majors, indices, gold and key cryptocurrencies - intraday using the DailyFX speculative positioning data on the sentiment page.
Speculative Positioning Fits into the 'Other' Category
While speculation is the result of the mass's collective positioning - based largely on speculative views derived through technical and fundamental analysis - the evaluation of their motivation does not always have to follow the path back to their original intent. If there was a remarkable and overt fundamental event that reasonably pulled the entire financial system, it would be important to evaluate that spark thoroughly. At the same time, a clear trend or technical break that spurred trader engagement would be worth incorporating into your account of the market's performance moving forward. Yet, sometimes, there is a glut or dearth of event risk/themes that obscures a straightforward fundamental perspective for the market. Chart-based performance analysis can also lack for traction or be overwhelmed by it. There is a third perspective whereby we focus on the activity levels of a market and the simple movement of capital as a gauge of participation. This is what I term 'market condition analysis' and it can inform on market uniformity, volatility levels and underlying bias. Positioning - especially speculative positioning - certainly fits into this category.
The Government Shutdown Is Impacting Your Analysis, Use DailyFX Sentiment
There is no comprehensive measure of market conditions, yet there are a few key outlets that can give vital insight. Volatility, volume and the rise or fall of open interest are all basic-but-essentials. One of the exposure metrics that I refer to regularly is the CFCT's Commitment of Traders (COT) report which indicates how various groups are exposed to certain assets. In particular, the net speculative futures positioning figures are straightforward. The data typically comes out every Friday with statistics updated through the previous Tuesday unless there are holidays or some other atypical disruption. The break that we are currently facing is both comprehensive and potentially indefinite. The US government shutdown ultimately shutters some functions of the CFCT and that includes the release of the various positioning reports. We haven't had an update on speculative positioning for a few weeks, which normally wouldn't be a problem except for the fact that some of these representative benchmarks have made critics moves lately. US equities are attempting to beat back a collapse, crude oil is still young in its reversal from an expedited tumble and EURUSD has just this past session cleared resistance on an inverse head-and-shoulders pattern. It would be very useful - perhaps critical - to evaluate how traders are positioning against the backdrop of such impressive technical moves and under the influence of systemic fundamental themes.
Remarkable S&P 500, EURUSD and Crude Oil Rallies and Traders' Reaction
Eventually, the US government will reopen and we will receive new updates on speculative positioning - not to mention the backlog of key US economic data that has been frozen over the closure. In the meantime, we can find an alternative reading on positioning at DailyFX. The sentiment data we host reflects the speculative positioning amongst retail traders. That is a materially different group with very different motivations than the large speculative futures traders the CFTC's report reflects. Large futures traders usually enter with a larger duration exposure, they are less sensitive to small updates and they are far less contrarian. The retail trader is the opposite. With that in mind, we can evaluate some of the more remarkable moves to develop as of late. The S&P 500 has extended its rebound from a technical 'bear market' but there is a nest of resistance bulls are attempting to fight their way through. Naturally, CFD traders are looking to fade the move which would likely stoke a more significant slug of volatility. US oil has run a recovery that is more consistent and follows an incredible two-month plunge that carved out more than a third of the commodity's value. Retail traders are building up their short interest which is in part hasty but also insightful when we consider range trades are perhaps more reasonable given the market conditions we've faced. And then there is EURUSD which only this past session broke noteworthy resistance at 1.1500. This is only the fledgling stage of a larger reversal, but speculative interest is already moving to fight the climb. We focus on speculative positioning during some of these key moves across the markets in today's Quick Take Video.
SPX SSI Chart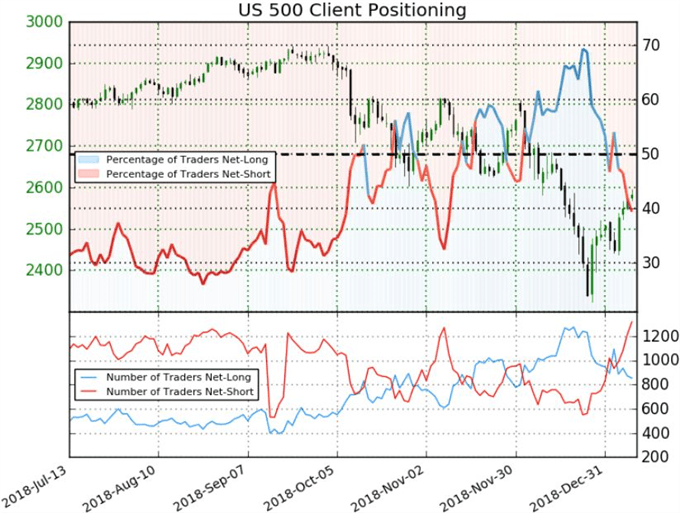 Oil SSI Chart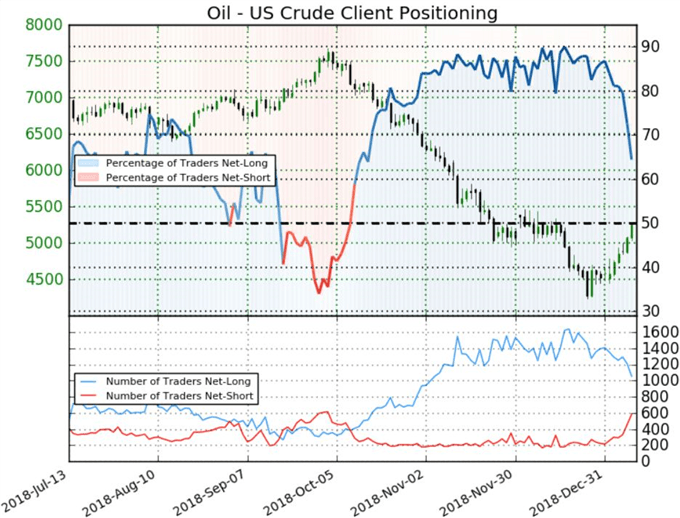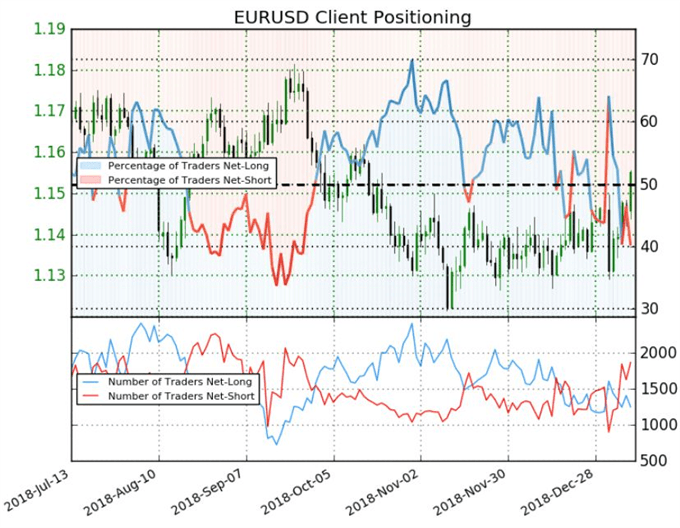 DailyFX provides forex news and technical analysis on the trends that influence the global currency markets.