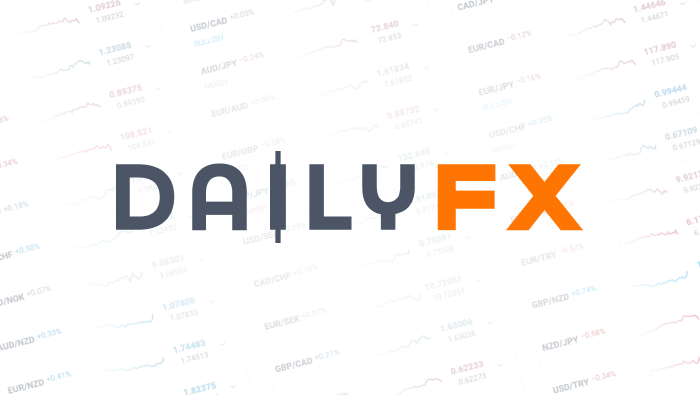 Becoming a Better Trader: Q&A Session
DailyFX analysts conduct live events daily, for details please see the Webinar Calendar.
In this webinar, traders had many good questions regarding matters which we face every day. Here are a couple of the questions asked and the corresponding answer which was given.
One trader asked, "Psychologically, how do you handle watching a trade go in the intended direction but you never got a good entry to join the move?" Missing a trade set-up which you were tracking because either you failed to take the trade or it didn't quite reach your entry price is a painful experience we all go through. The key here is to a.) Don't get undisciplined and enter the market out of frustration, there may be another entry point at a later time which will still allow you to capture some of the move with good risk/reward. But taking a bad entry out of frustration will only lead to heightened risk of an unnecessary loss and more frustration. b.) There is always another good trade around the corner, always. Remind yourself of this fact and it will help alleviate the pain of 'letting one get away' and help prevent you from making costly frustration-driven mistakes.
Another trader asked, "What is a good strategy for a beginning trader?" This is a loaded question. As we discuss frequently – there are many, many ways to make money in the market. No two traders are alike in how they approach the market. As one of the participants quickly pointed out in their own experience, while figuring out the strategy which fits them it has been beneficial by keeping trading size very small and focusing on slower time-frames. The small size keeps you in the game while trying to figure your way out. Losses in the beginning should be expected, and so it is your job to make sure they are small and manageable. The second part regarding slower time-frames is another very valid point. Any time you can slow down the decision-making process, the better. Operating off say 4-hr and daily charts is not only a good idea for beginning traders, but those time-frames are the same as those used by seasoned traders as well. To further add, explore other analysts on the site and how they approach the markets and educate yourself as much as possible via books, etc. At some point a methodology or strategy(s) will begin to resonate with you.
For the full discussion, please see the video above…
Check out our Q3 Forecasts for our team's take on where markets are headed.
---Written by Paul Robinson, Market Analyst
You can receive Paul's analysis directly via email by signing up here.
You can follow Paul on Twitter at @PaulRobinonFX.
DailyFX provides forex news and technical analysis on the trends that influence the global currency markets.