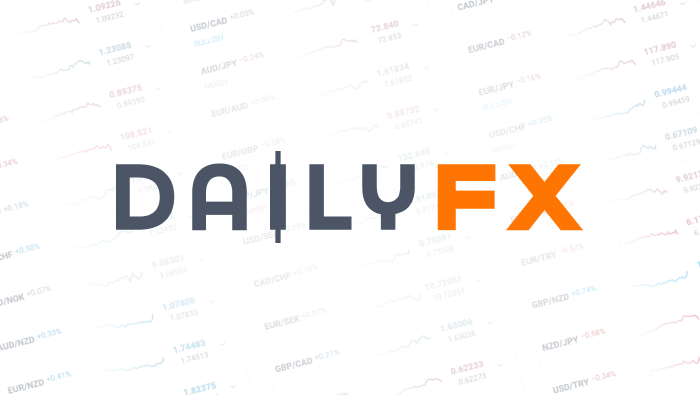 Becoming a Better Trader: Q&A Session
Join Paul Tuesday-Friday for webinars each week, for details please see the Webinar Calendar.
Today, we did one of our routine Q&A sessions dropped in between topic-related sessions. Traders had a lot of good questions pertaining to risk management, trade execution techniques, types of analysis to use, time-frames to focus on, and how to manage specific situations.
Here is an example of a situation presented and the response on how to handle it: "How do I handle the losing period I'm currently in?" First off, everyone goes through stretches of difficult trading, so you're not alone in having to overcome adversity from time to time to get back on track. The first word of advice is to significantly reduce trading size, or all-together take a break from the market. You need to stop the bleeding from an account management standpoint while giving your head a break from the stress. Once you get out of the fire, you will start to feel immediate relief. Once you've had some time to decompress, it's time to figure out what is going on. It could be poor execution of your game-plan (which everyone should have to begin with) or difficult market conditions not conducive to your trading style. In any event, taking some time away will allow you to objectively figure out where the problems lie. Then, once you have isolated the issues which were plaguing you, you can return to the market. But do so with smaller than normal size, get a few winning trades under your belt to rebuild confidence. Once you reach a point of feeling confident again, then increase your size back to a normal level.
For the full discussion, please see the video above…
Looking for Ideas? Check out our Trading Forecasts.
---Written by Paul Robinson, Market Analyst
You can receive Paul's analysis directly via email by signing up here.
You can follow Paul on Twitter at @PaulRobinonFX.
DailyFX provides forex news and technical analysis on the trends that influence the global currency markets.