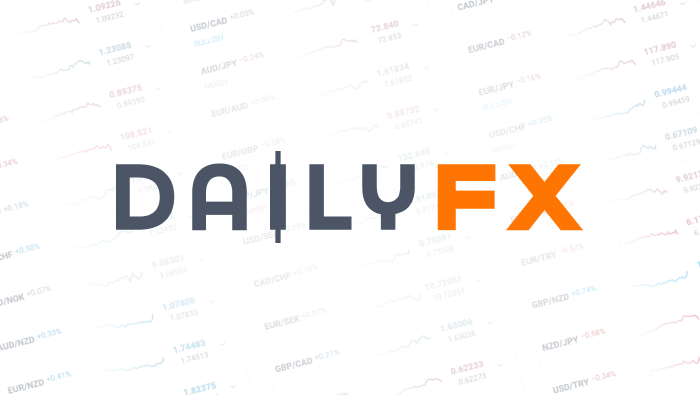 Separate Conviction from Appetite in Calling Full Scale Risk Reversal
Talking Points:
• The S&P 500 posted its biggest daily drop since October and in turn broke the longest stretch of quiet in 22 years
• After an extended period of quiet, the first signs of volatility can stoke dormant appetite for trade opportunity
• It is when we are anxious for trades that we should be most diligent about evaluating opportunities
See how retail traders are positioning in the majors using the DailyFX SSI readings on the sentiment page.
One who is starving doesn't care about the quality or quantity of the meal that is offered to them. They are just happy to have whatever scraps are thrown their way. When markets go through a drought of low volatility and fundamentally divergent conditions, traders longing for more significant opportunities are ready to jump at any sign that the years-long build up in risk exposure is starting to collapse. But, unlike the person dying of starvation; anxious traders can - and should - practice greater patience and control over their appetites. The risk is being drawn into yet another false start - of which there have been many over the past 8 years. If it only happened once, there would be limited fallout; however, desperation doesn't abate easily and discipline will increasingly fade with times as the losses mount.
This past session, sleepy traders were spurred to action. A 1.2 percent drop for the benchmark S&P 500 was the biggest single-day loss for the index since October. More prominently, the move broke the steady rising trend that has evolved following the US election and it ended the longest stretch of market quiet (no daily declines of 1 percent or more) in over two decades. Traders were therefore particularly covetous and there were clean technicals to bolster their conviction. Yet, alone, these statistics and chart patterns carry limited weight. A remarkable persistence in speculative complacency and discount of the fundamentals behind value have cut off reversals numerous times in the near past.
If and when risk trends do change direction for a substantial run, the fuel to power the move will be plentiful. Years of build up and a slowly eroding backdrop through this drive can usher the markets to a deep and pervasive move. Given the scale of the opportunity, traders should de-emphasize the importance of getting in at the very start and instead spend greater effort in confirming convictions. For many, that confidence can come with further technical breaks or percentage retracement from the S&P 500 or some other 'risk' benchmark. My preferred measure will be a combination of intense correlation across otherwise dissimilar asset classes (equities, carry, high yield, emerging market, etc) and a degree of momentum. Why is patience far more important now compared to any other time over the past year? We discuss that in today's Strategy Video.
To receive John's analysis directly via email, please SIGN UP HERE
DailyFX provides forex news and technical analysis on the trends that influence the global currency markets.