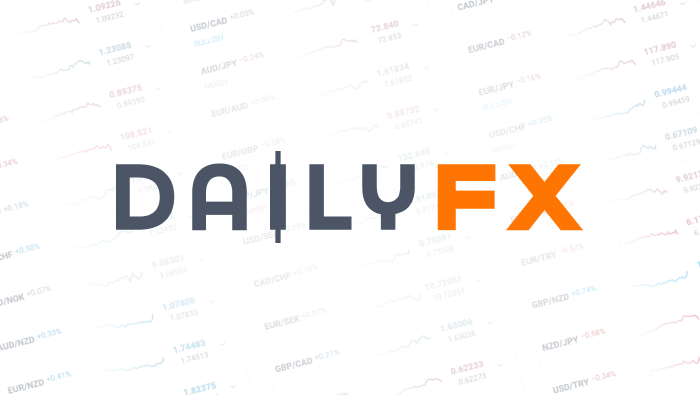 Account for the Bias from the Media, Analysts, Central Banks and Others
Talking Points:
• Traders look to various sources to find information, analysis and idea
• Despite best intentions and the quality of source, there is always a bias on the markets and views
• Central banks are economic cheerleaders, the media depends somewhat on sensationalism and analysts are seeking action
See how retail traders are positioning in the majors using the DailyFX SSI readings on the sentiment page.
Few traders have the time and experience necessary to do a deep dive to analyze the nitty gritty for each trade opportunity they come across. Some assumptions must be made, preferences for analysis decided and third party resources utilized. Most will use analysis from another source to help make their trade selection a reasonable task on an otherwise limited time frame. However, it is important that we don't simply take all assessments and forecasts from another person or organization at face value. Despite how hard we may try, there is always a bias in our interpretations and views on the market. This is a natural occurrence when there is a 'correct' or known outcome. That said, such bias can conflict with our underlying assumptions and alter the balances of probability to a trade. Therefore, it is critical that we understand what skews come with views from different sources.
We don't cover personal distortions in this video, but they are arguably the most difficult to account for. Given that we are most confident in our own judgement and it is difficult (for many uncomfortable) to recognize our short comings and shortcut assumptions, corrections on this front are slow to come. Outside our own views, analysts' interpretations can carry a explicit or unintended bias. For myself, a default to greater caution leaves my analysis with a distinct 'risk aversion' mentality and appetite for volatility to supply meaningful trade opportunity. Though seemingly virtuous in their views and actions, central banks are another source of news that needs to be interpreted. Groups like the Federal Reserve are economic cheerleaders. Their aim is to promote strong growth and steady inflation. Concern over financial inequity could prove detrimental to their primary goal, so views are often adapted to promote stability (either through omission or outright contradiction).
Other sources of news and analysis with less explicit aim to promote views can lead traders astray unexpectedly. Financial media is one of the most common sources of forecast, and it is often presumed that there is no bias associated. While their is an effort by most respectable media to avoid explicit bias, it can arise from either understanding or business necessity. Journalists are smart people, but not the most experienced in the behavioral assessments of a group of traders. There is also a need to promote viewership (clicks) which encourages sensationalism. Oil's otherwise persistent range for example is often referenced as if it were driven to an incredible trend on a daily basis on a substantial shift from OPEC action. Perhaps some of the most interesting - if for their antithetical views - assessments as of late come from supra-national institutions like the Bank of International Settlements (BIS) and Organization for Economic Co-operation and Development (OECD). These institutions focused on financial and economic stability have explicitly lamented threats to the system. We discuss what a bias from our research and analysis sources can do to our trading in today's Strategy Video.
To receive John's analysis directly via email, please SIGN UP HERE
DailyFX provides forex news and technical analysis on the trends that influence the global currency markets.