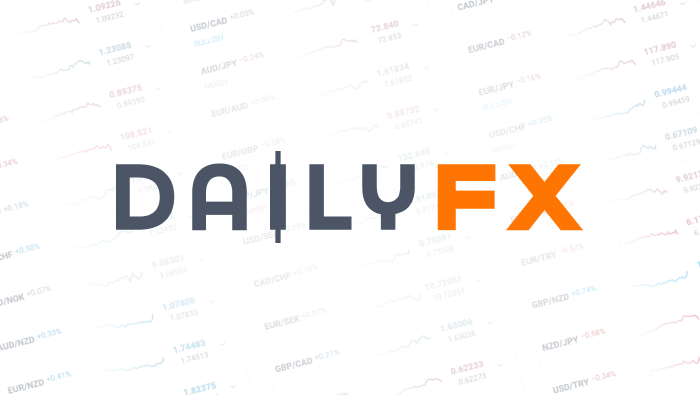 What Historical Cycles for Growth, Rates and Markets Say of Today
Talking Points:
Cycle analysis can reference technical evaluation on historical patterns and fundamental views often centered on economics

When dynamics in a system (like the US economy and stock market) are variable, cycles are natural occurrence

There are similarities to draw for the S&P 500's current bull charge to longer previous trends...and there are differences
See how retail traders are positioning in the FX majors, gold, oil and global equity indexes using the DailyFX SSI readings on the sentiment page.
In a world with variables, there is a natural inclination for conditions to rise and fall. That is as true for economies as it is for markets. Cycling between growth and contraction offers balance and even investment opportunity. As true as that may be, however, there are assumptions afforded cycles that often lull people into simplistic assumptions and sometimes down the road of losing trades. Reference to cycles is common in both technical and fundamental analysis. That said, there are distortions that fall into the structural category that can make seemingly steadfast sequences stray far from expected course.
For most traders, the reference to cycles is most familiar via technical analysis. There is a range from lose patterns that are highlighted by visual assessment to complicated statistical reference through time and price. Among the more cycle-intense techniques that reference these ebbs and flows are Fibonacci Elliott wave and Gann sequence patterns. As complicated and statistically-dependent as these methods can be though, there is inevitably an assumption of consistent development of a historical pattern. As it was said before, 'history may not repeat itself but it certainly does rhyme.' For those that focus on fundamentally-oriented cycles, they see their interpretation as more virtuous. In reality, it suffers much the same shortfall. Economists assume natural waxing and waning in business, growth and interest rate phases among other naturally occurring aspects. Yet, in a system with so many competing variables; the fluctuates rarely mirror previous iterations.
Appreciation of cycles is an appreciation of the market's dynamism. A rise and fall should be assumed rather than an indefinite drive in one direction which is more the fantasy of speculators. Yet, it is also important not to just rely on the sanctity of what was experienced in the past and assume it is an unquestionable bearing for the future. Phases of US economic growth and recession have ranged from little more than a few quarters to a decade. Interest rates set by the Federal Reserve have risen and fallen depending on a dual part mandate and with the permission of financial stability. Speculative trends can persist well beyond the academic measures of value and stretch the patience of nearly the entire market. For example, our current 8 year and approximate 250 percent S&P 500 climb is still remarkably restrained compared to the 'roaring 20s', after World War II and in the two decades leading up to the Dot-com boom-bust. Nevertheless, circumstance matters. As much as history provides for historical examples of longer run, the conditions between those periods and now does not measure up. We discuss cycles in today's Strategy Video.
To receive John's analysis directly via email, please SIGN UP HERE
DailyFX provides forex news and technical analysis on the trends that influence the global currency markets.