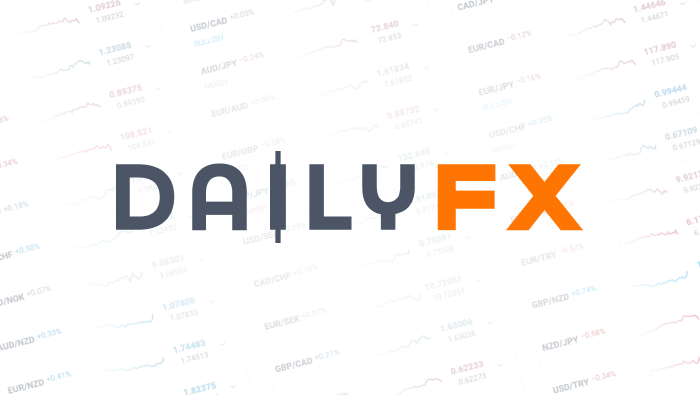 President Trump's Stock Influence a Familiar Driver with Historical Limitations
Talking Points:
• The Dow and S&P 500 have climbed aggressively since the election with vows of growth-oriented policies driving optimism
• 'Jawboning' is a means to talk a market higher or lower - sometimes with intention for policy, sometimes without
• The RBA and RBNZ exhausted 'currency views', the ECB spent its influence after taking action, Trump's sway can also wane
Join John as he discusses the top fundamental themes for the trading week in his Monday Fundamental Forecast webinar, and see what other scheduled events are on the docket.
The US President has shown a significant degree of influence over investor sentiment and the bearings of certain markets. Announcements of growth-favorable policies have stoked optimism and leveraged an already speculative-leaning market. It is natural for investors to consider: how long can this influence last and how far can it drive the markets? If simply a passing influence, benchmarks like the S&P 500 and Dow Jones Industrial Average may be setting up for an even greater fall. Alternatively, a new underlying theme could offer drive (both bullish and bearish) for weeks or months into the future. The fundamental drive we are seeing unfold in the US is not unique however. This method of 'jawboning' and patterned action has been a frequently used tool. What is inevitable from similar examples is that this tide of influence will recede.
To jawbone a market is an attempt to influence or pressure it to a certain direction and/or level of activity. Such efforts have been made subtly and explicitly for many years. While the Bank of Japan's and Japanese Ministry of Finance's efforts to push the Yen lower have been so prominent due to the controversy surrounding their methods, the Reserve Bank of Australia (RBA) and Reserve Bank of New Zealand (RBNZ) have proven far more consistent with sharing their views. Both central banks have attempted to talk their currency lower by calling it 'overvalued' and driven by 'speculation' regularly. In previous years, their assessments could turn short-term trends or generate a hefty market response. Yet, more recently, similar remarks are promptly ignored. Exhausting the market's expectations and coming up short on action rendered these groups ineffective - perhaps even undercutting the influence of actual policy changes.
For the European Central Bank (ECB), it was very unusual for the topic of the Euro to even come up in an official capacity. However, in the first half of 2014, the group changed tack and connected deflationary pressures to the rising currency. The explicit connection of monetary policy action should EUR/USD continue to pressure 1.4000 sent the pair reeling. Yet, by the time QE was introduced, the impact was spent and the currency leveled out. When they subsequently escalated their efforts to use stimulus to recharge the markets (Euro decline, equities advance), they were met with exactly the opposite from the markets. Now, moving forward with a clearly engaged influence from the US President; we need to assess the market's assessment. Frequent remarks on sweeping policy will fatigue traders. Too much time without change will see a natural loss of focus. And, realized programs that fall short of expectations threaten to fully reverse momentum. Where are we at in the Trump influence? That is what we evaluate through historical example in this weekend Strategy Video.
To receive John's analysis directly via email, please SIGN UP HERE
DailyFX provides forex news and technical analysis on the trends that influence the global currency markets.