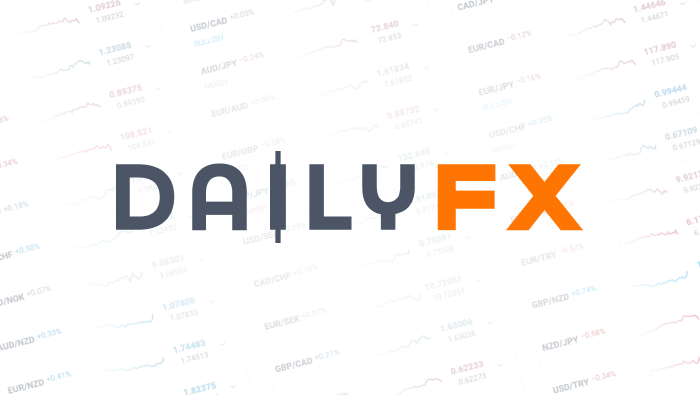 Webinar: Strategy Development - Automated Trading is Not the 'Holy Grail'
Talking Points:
• Automated or coded trading is appealing to those that want to avoid emotion and apply their strategy 24 hours a day
• A robust strategy is still a necessary input for the output of good trades
• Expectations of consistent execution can lead to complacency when active engagement is the most crucial
See the schedule for the weekly fundamental webinar in the DailyFX calendar of events.
To many, an automated strategy is an easy way to a low-maintenance and consistently-profitable connection to the market. The reality, however, could not be more different. Turning over the keys to an algorithm is more likely to increase the number of trades - whether the strategy is a good one or not. An automatic execution of a bad trading strategy may reduce the interference of unwanted emotions, but it won't lead to a profitable account.
Algorithmic trading is a crutch and false sense of security for most. It is too often seen as a short cut to a comprehensive understanding of the markets and somehow that a full strategy will naturally arise from the ether. In practice, crafting a robust strategy from an emperical assessment of the market is essential and constant maintenence to ensure its performance is absolutely necessary.
Automation should be considered a tool that can help surpress some encumberances to successful trading - such as availability and encroaching emotions. Yet, it is not a fully established approach to the markets. A fully fleshed trading approach (entry, sizing, money management, etc), maintenence for trading conditions and a practical filter for fundamental considerations are required for success. Watch the recording of this webinar.
To receive John's analysis directly via email, please SIGN UP HERE
DailyFX provides forex news and technical analysis on the trends that influence the global currency markets.