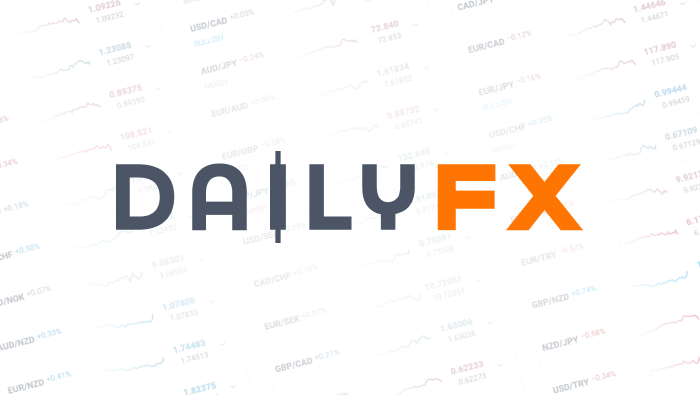 Strategy Video: How the Fed, ECB, BoJ and PBoC Hamper Each Other
Talking Points:
Policy changes made by the world's largest central banks have global ramifications

The Fed has been the most attuned central bank to the global implications of policy

China's PBoC, Europe's ECB and Japan's BoJ all play crucial roles in the global balance of policy and stability
Having trouble trading in the FX markets? This may be why.
Hawkish or dovish - the monetary policy pursuits of the world's largest central banks are causing trouble for each other. With global monetary policy pushing into uncharted territory for accommodation, the spillover effects are proving more immediate and extreme. That simultaneously reduces the efficacy of monetary policy on aggregate and leverages volatility in the financial system as efforts are deemed increasingly 'protectionist'. This makes the job of conducting monetary policy extremely difficult for the world's central banks and market conditions far more ominous for its investors.
Central bankers are not oblivious to the influence they have over their global counterparts. However, that doesn't mean that they will sacrifice their short-term local interests for the sake of lasting global harmony. The result is a complex evaluation for each of the largest central banks as to whether local or global conditions are more important to account for in policy and if the repercussions beyond its own boarders will undermine their objectives later down the line. Nowhere is this situation more complicated than it is with the Fed. It has already noted the importance of global financial conditions in its decision making and is acutely aware of the blowback that can arise from a negative response to its tightening effort.
However, the Fed isn't the only central bank with systemic importance. China's PBoC is a consideration in virtually all global central banks formulas and certainly the Fed's. In turn, its pursuit of accommodative monetary policy risks running afoul of its efforts to open its financial system and become more integrated into the global system. The ECB and BoJ meanwhile have seen their escalation of accommodative policy generate explicit skepticism from the markets as they find 'late' efforts facing a deeper well of pessimism from the global market place. Moves that put them deeper into stimulus with increasingly marginalized impact risks destroying credibility and leaving them without recourse should a more intense crisis arise. We discuss how the world's central banks are working with and against each other in today's Strategy Video.
To receive John's analysis directly via email, please SIGN UP HERE
DailyFX provides forex news and technical analysis on the trends that influence the global currency markets.