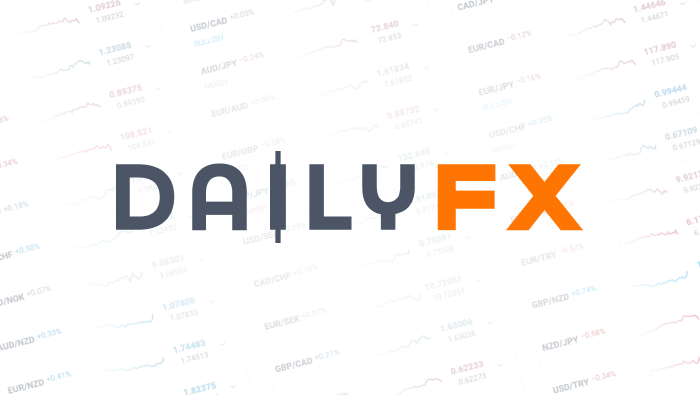 Video: Trading Conflicting Views on EUR/USD, GBP/USD, USD/JPY
Talking Points:
A long and short position in the same trade or theme generally results in a neutral position

Abstaining from a short-term trade in deference for a long-term position means prioritizing opportunities

We discuss how we can reconcile having long and short side views across time frames with EUR/USD, 'risk' and more
Having trouble trading in the FX markets? This may be why.
If you have a long-term or big-picture trade on a currency pair, does that preclude taking conflicting opportunities that arise on the short-term? A good example can be found in EUR/USD. There are many that believe the pair will eventually break 1.05 and then further parity. Many remained positioned for such an outcome finding conviction in technicals like the long-term lower highs, fundamentals such as divergent monetary policy or a mixture of the two. There is certainly a solid foundation to be made for this long-term view, but in the interim awaiting the eventual progress to new lows; there have been numerous opportunities to trade shorter-term upswings in the broader range established over the past 16 months.
Taking a long-term trade off to account for the short-term correction and reestablishing once a favorable level is reached is an option, but that is active management that can cloud the intention of the trade. Abstaining is also an option, but where is the cutoff for avoiding good trade setups to avoid what is essentially psychological conflict? The same pair or entire themes? When the difference is between a trade meant to last a few days versus one week or scalping in 15 minutes versus a trade meant to last for months?
We consider the practical and psychological considerations for taking conflicting views on a single asset, currency pair or theme with a review of EUR/USD, USD/JPY, GBP/USD and risk trends in today's Strategy Video.
To receive John's analysis directly via email, please SIGN UP HERE
DailyFX provides forex news and technical analysis on the trends that influence the global currency markets.