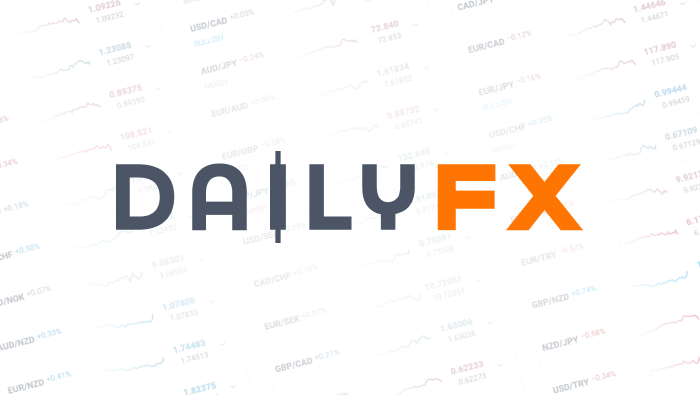 Strategy Video: Sticking to Your New Year's Trading Resolution
Talking Points:
• Many people commit to resolutions at the start of each year, and too many make them impossible to meet
• Trading resolutions can be very similar to those for fitness, time management and other standard focuses
• Most important for the trading vow are: make them reasonable and measurable, don't get discouraged
What are the Traits of Successful Traders? See what our studies have found to be the most common pitfalls of retail FX traders.
It is common to make resolutions at the turn of the year, and what better endeavor to improve upon that our trading? However, whether our intention is to work on our fitness, happiness or trading success; pitfalls are common. Many of the smart resolution management techniques and the tribulations that occur with other life objectives translate readily to prospering in the market. However, there are generally four things that I find most important when it comes to setting objectives for better trading. First and foremost, the resolution must be reasonable - no 'turn $100 into $1 million in one year' commitments. Anything that is unlikely or virtually impossible should not be our vow to ourselves. It will fail. Second, our resolution should be capable of breaking down into manageable and measurable pieces. Third, don't let minor or temporary set backs derail a long-term effort. And finally, regularly look back and appreciate the progress you've made so that you are encouraged to keep pressing forward. We expound upon making trading resolutions we can stick to in today's Strategy Video.
Sign up for John's email distribution list, here.
DailyFX provides forex news and technical analysis on the trends that influence the global currency markets.