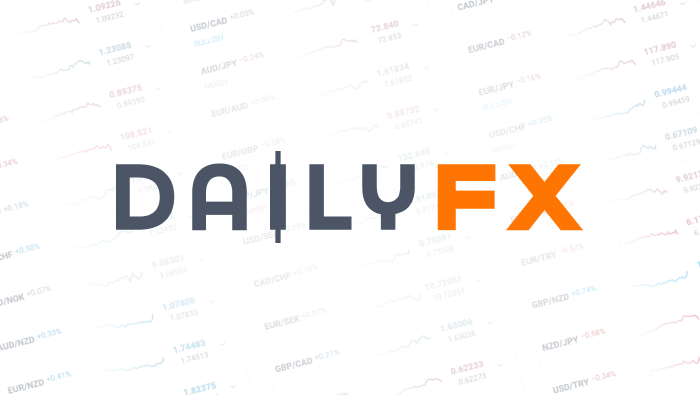 Using USDJPY to Differentiate Between Weak, Moderate and Strong Breaks
Talking Points:
• Technical breaks are common events in markets, but the ultimate impact they have is anything but consistent
• There are weak (tech only), moderate (strong tech or some funda) and strong (both tech and funda) breaks
• We discuss these different intensities with USDJPY and the S&P 500 to gauge potential of follow through
Find help with your trades and trading strategy from DailyFX analysts with DailyFX on Demand.
Not all breakouts are created equal. Trendlines, range boundaries and wedges are eventually broken; but the follow through isn't consistent with each. There are arguably more failed breakout (stalled or reversed) situations than there those that evolve into strong trends. How can we differentiate the 'strength' of the breakout? We can loosely separate breaks into three categories: weak, moderate and strong. The stronger the signal, the better the follow through potential. What decides strong or weak is both the level of the technical move and the fundamentals that may contribute or work against the price move. We discuss this evaluation using the recent USDJPY wedge break in today's Strategy Video.
Sign up for John's email distribution list, here.
DailyFX provides forex news and technical analysis on the trends that influence the global currency markets.