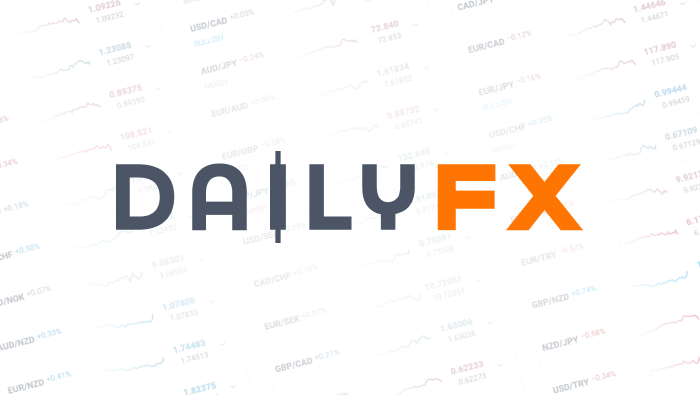 What Happens if Greece Exits the EZ, USD Loses Reserve Status, Fed Hikes
Talking Points:
• Often, seemingly low probability and 'outlandish' events become reasonable over a long enough horizon
• The US losing its reserve status or gold hitting $2,000 is very likely to happen over decades
• Accounting for time and our trading profile, we discuss different popular investor concerns/questions
Want to develop a more in-depth knowledge on the market and strategies? Check out the DailyFX Trading Guides we have produced on a range of topics.
A not uncommon question amongst investors is: 'what happens when the Dollar loses its top reserve status'? Many times, the response is to dispel the topic as outlandish. It may be exceptionally unlikely in the coming months and even years. However, over decades, the probability is actually very high. Extraordinary events can become far more probable trading opportunities or investment risks given the appropriate combination of time and progress. Whether we should consider these types of events in our decision making depends on our time frame and exposure. In today's Strategy Video, we discuss seemingly extreme events: Dollar losing its top reserve status; a Chinese financial bubble; Gold hitting $2,000 or $500; Fed and BoE rate hikes.
Sign up for John's email distribution list, here.
DailyFX provides forex news and technical analysis on the trends that influence the global currency markets.