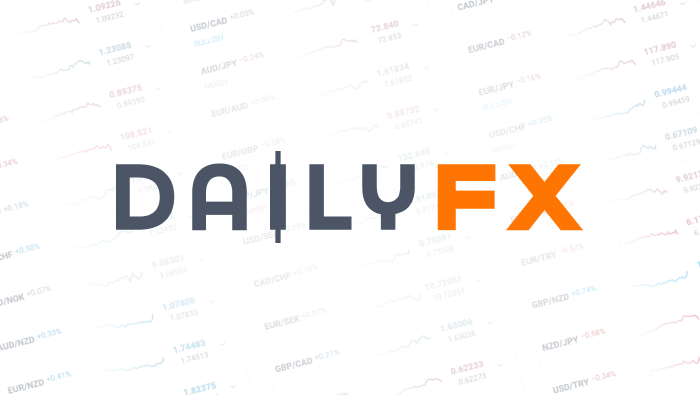 Technical Focus: Trading Emerging Market FX; USD/MXN and USD/ZAR
Looking for ideas and forecasts? Visit the DailyFX guides and forecasts page. Also, check out the webinar schedule.
Are you positioned with the crowd? Check the IG Client Sentiment page to find out.
May seasonal tendencies are bearish for emerging markets. Seasonal tendencies are a secondary consideration (everything is secondary to price!) but the charts are interesting in this instance. In this video, I'll look at USD/MXN (due to liquidity concerns, managers often use USD/MXN to express a view and/or hedge), USD/ZAR, and EEM (emerging market ETF).
In January 2016, EEM bottomed RIGHT at the lower parallel of the channel defined by the line from the 2011 and 2014 highs. The channel in question is plotted on arithmetic scale. Some may bristle at not employing log scale but the market has respected the arithmetic trendlines for years so arithmetic it is. The upper channel line is near 42.20, which is a good deal about the market (40.56). However, uptrend resistance can influence for a reaction at the current level (uptrend resistance is an upper channel line).
USD/MXN dropped into support 3 weeks ago and has held. Support is defined by a parallel to the 2008-2013 trendline and the October 2016 low. The January 2017 high is viewed as significant and my bias is to look for a lower high (below the January 2017 high) but a lower high implies that a rally is going to take place at some point…this is a good spot for that rally.
USD/ZAR broke major trendline support in January but rallied sharply from the March low to test the underside of the former support line. Sounds bearish but the rally from said low is impulsive so I'm open to higher levels. USD/ZAR short was actually my 'trade of the year' but the impulsive strength from March warrants a constructive view.
DailyFX provides forex news and technical analysis on the trends that influence the global currency markets.