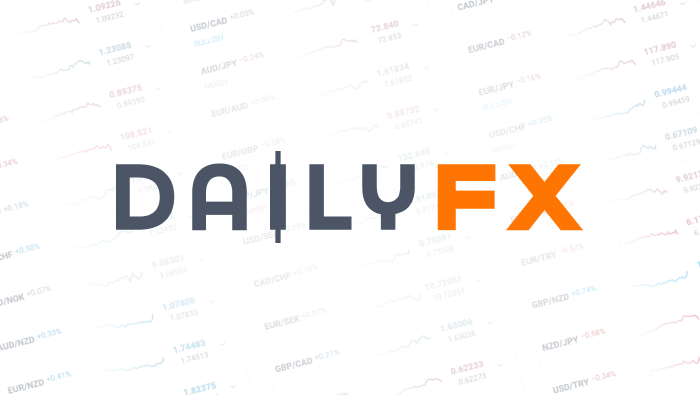 UK's Inflation Rate Dropped and The Pound Followed
The UK's inflation rate dropped unexpectedly to in June to 2.6%, down from 2.9% in May. This is being put down to lower petrol and diesel prices according to the office for National Statistics. But with wage inflation at 2% excluding bonuses – inflation is still putting pressure on household spending. The lower rate of inflation should mean that the Bank of England is less likely to raise interest rates and because of this presumption Sterling fell in response. Germany's economic sentiment also fell but despite this the growth outlook for the German economy remains positive, despite a fall in investor morale for the second consecutive month in July – this is according to the ZEW institute. This is drop is being out down to the stronger EUR/USD which is being driven by the stronger dollar. Growth in UK house prices has continued to slow. But despite the slowdown – the cost of the average home still increased by 4.7%. This represents a drop in May from the 5.3% rise that was posted in April. The average price of a house in England is now £238,000, in wales its £150,000 and in Scotland its £143,000, while the average price of a Northern Ireland home stands at £124,000.
DailyFX provides forex news and technical analysis on the trends that influence the global currency markets.