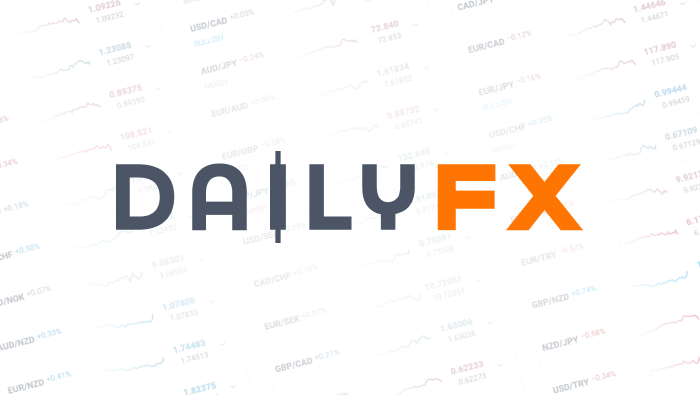 DailyFX European Market Wrap: CAC, FTSE Simmer Ahead of ECB Tomorrow
18 January 2017: European markets closed mixed this Wednesday, with the FTSE and DAX up while the CAC lost value. Traders are still digesting the comments made by British Prime Minister Theresa May on her strategy to leave the EU. One of the biggest fallers on the London bourse was the international publishing house Pearson after the company cited "unprecedented" changes in the sector while cutting its profit outlook for the next 2 years and reset its 2017 dividend. The share price closed 29% in the red.
On the continent, shares of Deutsche Bank recovered after trading lower for much of the session. The bank announced massive cuts to its bonus scheme to try and absorb the impact of its $7.2 billion settlement deal with U.S. authorities for mis-selling mortgages in the lead up to the 2008 financial crisis. The German bank is now expecting a $1.2 billion impact on its fourth-quarter pretax profit. And it's not over yet, Chief Executive John Cryan said "given other lawsuits, it is still too early to talk of having drawn a line under all matters. Deustche Bank shares fell to a record low in September amid fears the bank would struggle to pay its fine in the US, which was originally set at $14 billion.
The Davos World Economic Forum continues and on the second day of the event global inequality was the dominating theme. IMF chief Christine Laguarde said the gulf between the rich and poor was too high after the release of an Oxfam report which showed eight billionaires own the same amount of wealth as the poorest half of the world's population. US vice-president, Joe Biden echoed this sentiment in his Davos speech – saying "top 1% is not carrying their weight".
On Thursday the markets will be watching the European Central Bank, economists aren't expecting any move in rates or its asset purchase policy but will be looking for any updates on inflation which will impact the euro.
DailyFX provides forex news and technical analysis on the trends that influence the global currency markets.