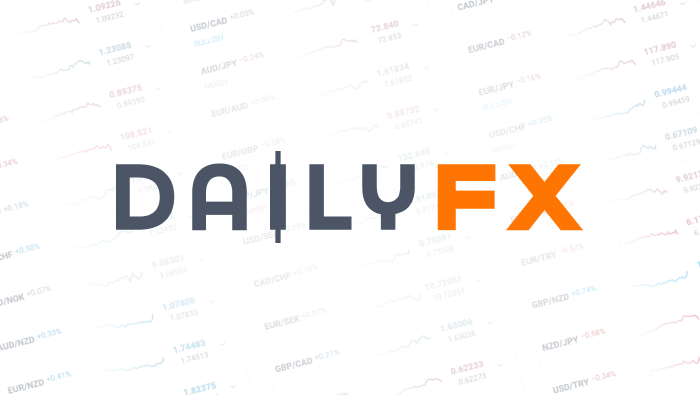 US Dollar Remains in Control, but Can it Really Hold its Gains?
Fundamental Forecast for Dollar:Bullish
The US Dollar rallied to fresh multi-month highs versus the Euro and other major counterparts as investors bought into the previous week's breakout. Yet a mediocre week for US economic developments kept the Greenback well-contained, and indecision reigns supreme in the Euro/US Dollar exchange rate in particular. What could realistically get the US Dollar back on track?
A drop in short-term FX volatility prices suggests it could be another quiet week for the Dollar, but it will be important to keep an eye on a number of scheduled speeches from US Federal Reserve officials as well as a potentially market-moving US Consumer Price Index inflation report.
We look to inflation data and Fed speeches for a simple reason: any surprises could materially affect interest rate expectations heading into the US central bank's highly-anticipated December policy meeting. And indeed last week's Dollar surge came as sharply-better-than-expected US labor data singlehandedly sent the odds of a December Federal Reserve interest rate hike from 30 percent to 70 percent. Yet we can't shake a strong feeling of déjà vu; we've seen Fed rate forecasts surge countless times and yet interest rates remain near zero.
Markets remain at something of a standstill given the clear uncertainty, and it seems as though no one truly knows what the Fed is doing —even Fed officials themselves.
The lack of clarity leaves us with little option but to turn defensive as the US Dollar trades near major highs. This isn't to say that we would suddenly shift in favor of selling the Greenback— the opposite is mostly true as our sentiment data points to USD gains. Yet the Fed has bred an air of uncertainty and unease that makes traders (including us) skittish. Recent CFTC Commitment of Traders data shows that large speculators bought aggressively into the sudden USD rally, and any signs of disappointment could lead to a similarly dramatic run for the exits and a US Dollar decline.
Any major shifts in rhetoric could provide the catalyst for a Dollar correction as a total of eight Fed officials are scheduled to speak from 11/17 through 11/21. The heavy weight of expectations on the December meeting makes any positive surprises relatively unlikely, while it would take a sharp topside surprise from October CPI inflation numbers to materially improve rate forecasts.
Momentum clearly remains in the US Dollar's favor as it trades near key multi-year peaks, and we head into the coming trading week cautiously bullish. Yet it is likewise clear that markets could shift in an instant, and it will be important to remain nimble in what looks to be another indecisive week of price action.
DailyFX provides forex news and technical analysis on the trends that influence the global currency markets.