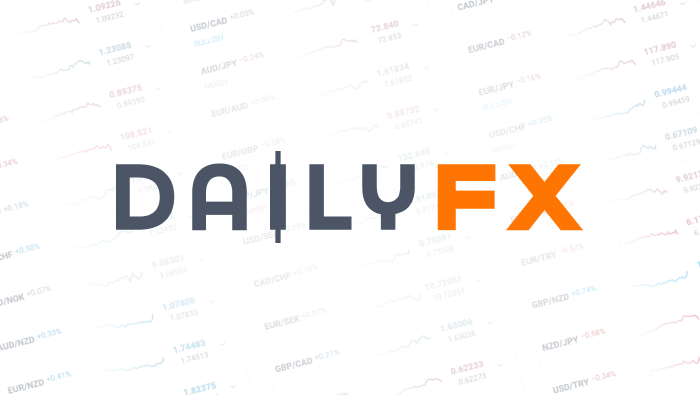 Japanese Yen Now in Control unless Ministry of Finance has its Say
Fundamental Forecast for JPY: Bullish
A Japanese Yen surge pushed it through key price resistance levels versus the US Dollar and other major currencies. And the sharp shift in price momentum suggests the JPY could continue to gain (USD/JPY decline) into the weeks ahead.
What a difference a week makes. It was only seven days ago we cited a major sentiment shift as a key reason the USD/JPY would trade higher, and an early losses made it likely the Yen would post its fifth-consecutive weekly decline. Yet a late week disappointment in US Nonfarm Payrolls data sent the US Dollar sharply lower as traders pulled back expectations of US Federal Reserve interest rate hikes. The highly yield-sensitive Japanese Yen suddenly posted its largest single-day rally in over a month and finished the week as the second-best performing G10 currency.
Momentum has thus shifted in the Yen's favor, but limited US and Japanese economic event risk in the week ahead makes a further JPY surge (USD/JPY tumble) less likely. Focus for the Dollar/Yen exchange rate in particular remains on upcoming monetary policy decisions from both the US Federal Reserve and Bank of Japan on June 16.
Interest rate futures previously showed a 30 percent probability that the Fed would hike rates, but the key labor market data disappointment forced those same futures to show a virtually zero percent chance at the end of the week. And therein lies a key reason for Dollar weakness: the US currency continues to see strong volatility on any shifts in rate expectations.
Traders predict that the Bank of Japan remains similarly unlikely to change policy after cutting its main rate into negative territory earlier this year. Unexpectedly sharp criticism from current BoJ board member Takehiro Sato on the bank's Negative Interest Rate Policy (NIRP) suggests strong discord will keep the central bank from fresh moves. And a major political shift from the LDP—the ruling party of Japanese Prime Minister Shinzo Abe—suggests there is no pressure on the Bank of Japan to produce more policy stimulus. The lack of political pressure in itself marks a remarkable change and makes steady central bank policy almost a foregone conclusion.
Lower US interest rates and unchanged Japanese monetary policy should push the USD/JPY lower with one major caveat: dramatic Yen appreciation could force a strong policy response and potential FX market intervention from the Japanese Ministry of Finance. It is worth noting much the same was said through early May when the USD/JPY last traded near ¥106. A strong statement from the US Treasury Secretary on currency intervention put some of that speculation to rest. Yet caution is warranted on sharp USD/JPY declines—it seems unwise to chase the pair lower on the risk of intervention.
Odds seem in favor of further Yen strength, but the risk of FX intervention makes volatility likely on a continued USD/JPY breakdown.
DailyFX provides forex news and technical analysis on the trends that influence the global currency markets.