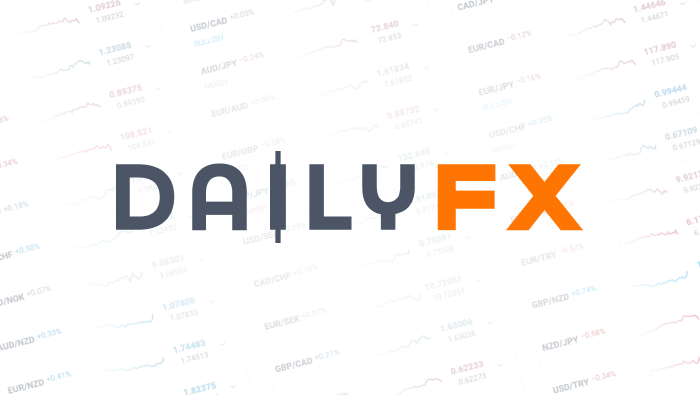 Bank of Japan Keeps the Japanese Yen in Tight Range – What Now?
Fundamental Forecast for Yen:Bearish
A notable disappointment from the Bank of Japan meant the Japanese Yen and the USD/JPY exchange rate finished the week almost exactly where they began. What happened, and what could finally force a break?
Markets widely expected that the Bank of Japan would announce fresh monetary policy easing through its recent meeting, but the central bank's policy board caused a stir as it voted 8-1 in favor of maintaining the current level of Quantitative Easing purchases. The news sparked an immediate Japanese Yen rally (USD/JPY decline). Yet the initial JPY rally prove short-lived as few seemed willing to chase sudden Yen strength.
Recent disappointments in National CPI inflation figures greatly increased the odds of fresh BoJ action, but Kuroda made it clear that the central bank would be far more circumspect in any decision to boost QE purchases through the foreseeable future. Kuroda and his fellow board members emphasized that sharp drops in energy prices overstaed the risk of deflation. And most importantly, the risks of further action outweighed the potential benefit.
Thus inaction from the Bank of Japan and the US Federal Reserve leaves the USD/JPY at somewhat of an impasse. One key difference remains, however: the US central bank remains likely to raise interest rates, while the BoJ will continue its QE purchases. All else equal this should support the USD/JPY and keep it above key support.
Any noteworthy disappointments in upcoming US economic data could nonetheless change things in a hurry, and indeed it will be important to watch the results of the highly market-moving US Nonfarm Payrolls report in the week ahead. The US Federal Reserve made it clear that it could choose to raise interest rates at its December meeting and thereby boosted US Dollar versus most major counterparts. Yet the weight of expectations implies that the USD could fall just as quickly if NFPs miss expectations. Keep an eye on the USD/JPY as traders react to the key data release.
DailyFX provides forex news and technical analysis on the trends that influence the global currency markets.