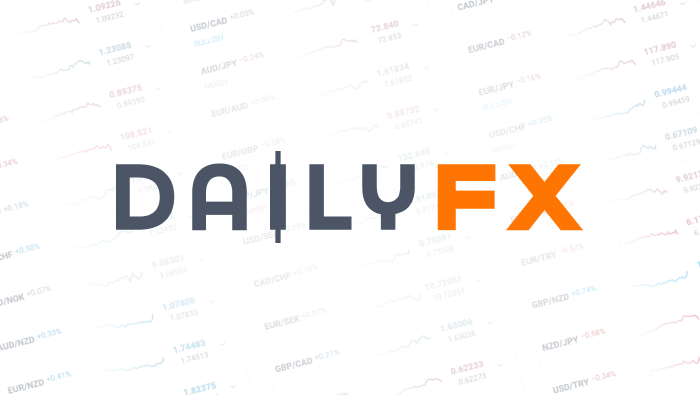 Volatility Near-Guaranteed on Critical Week for the USD/JPY
Fundamental Forecast for Yen:Bearish
The Japanese Yen fell for six consecutive trading days and finished the week at multi-month lows versus the resurgent US Dollar, and a big week ahead promises big moves for the USD/JPY and other Yen pairs.
Momentum clearly favors continued US Dollar strength versus the Yen. Yet upcoming policy announcements from the Bank of Japan (BoJ) and the US Federal Open Market Committee (FOMC) will likely drive USD/JPY direction through the foreseeable future.
Indeed, central banks continued to dominate FX market headlines through the past week of trade as a surprisingly dovish European Central Bank (ECB) and unexpected policy easing from the People's Bank of China (PBoC) sparked major volatility across the board. Traders initially sent the US Dollar sharply higher versus the Euro on commentary from the ECB. A simultaneous surge in global equity markets helped send the highly-correlated USD/JPY exchange rate near fresh peaks, while the unanticipated PBoC action had a similar effect on both equities and the Yen. The US S&P 500 is thus far at its largest single-month gain in five years, and a strong link between stocks and the JPY suggests that the uptrend in equities makes further USD/JPY gains likely.
The Bank of Japan is widely expected to announce fresh monetary policy easing in the week ahead, while interest rate traders are actually pricing in a (very minor) chance that the US FOMC may actually raise interest rates at their October, 28 meeting. The stark contrast in expectations for the BoJ and US central bank help explain the fact that the US Dollar trades just three percent off of 9-year highs versus the Yen.
Of course expectations can quite easily beget disappointment, and risks for the USD/JPY ahead of both the BoJ and Fed decisions seem weighed to the downside. Traders should keep an eye on Japanese Consumer Price Index inflation figures due the day before the Bank of Japan decision as any surprises could easily reshape the odds of fresh monetary policy action. There is comparatively little data to shift sentiment ahead of the Fed, but traders should use caution ahead of what promises to be a big week for the USD/JPY.
FX options traders have sent USD/JPY 1-week volatility prices to their highest levels since the US FOMC's highly-anticipated September meeting. It will be critical to watch how markets react to both the Japanese and US central bank policy announcements.
DailyFX provides forex news and technical analysis on the trends that influence the global currency markets.