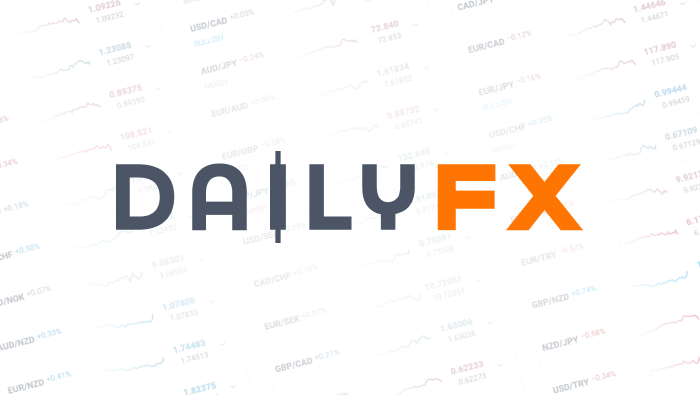 GBP Clings to Support Ahead of Inflation, May's Brexit Speech
GBP Clings to Support Ahead of Inflation, May's Brexit Speech
Fundamental Forecast for the British Pound: Neutral
Ever since the Brexit referendum in June, markets have volleyed the various prospects that might come from the actual execution of the split from the European Union. Little has been clear ever since the surprise-resignation of ex-PM David Cameron just days after the referendum. Taking his place was Theresa May, and the addition of a PM-transition during internal discussions about how to best execute Brexit has brought considerable volatility into both U.K. politics and economics.
In early October, the prospect of a 'Hard Brexit' began to gain more traction. This led into the flash crash in GBP in early-October; but just a month later the Bank of England shifted their forward-looking inflation-expectations from dovish in response to Brexit to more-hawkish in response to rising prices. The month of November saw a historic move develop in the U.S. Dollar after the election of Donald Trump as U.S. President, but the British Pound was actually stronger throughout the month as investors began to shift from bearish views to more bullish stances.
But uncertainty around Brexit has persisted, and a bulk of that uncertainty has been a negative for Sterling as a 'hard Brexit' is looking increasingly more likely.
On Tuesday, we'll finally get some element of clarity on the matter from PM Theresa May when she delivers a speech designed to lay out her plans for Britain's execution of Brexit. Just before Christmas, Theresa May told senior Members of Parliament that she would make a speech in the new year to share those plans and strategies to 'forge a truly global Britain that embraces and trades with countries across the world.' This is that speech; but more recent indications from PM May have appeared to indicate that a Hard Brexit may be more likely – as she's laid out the priorities of taking control of immigration and leaving the jurisdiction of the European Court of Justice. Notice that within those priorities is not 'access to the single market,' and this has many concerned that the execution of Brexit may be more acrimonious than initially-feared.
As the prospects of a 'hard Brexit' have grown more likely, price action in the British Pound has gotten more and more bearish. On Wednesday of this week, we saw the 'big picture' support zone that showed up post-flash crash in Cable become tested again. After a quick break of the prior three-month-low, buyers returned to bid prices back up-above 1.2100; but that strength was short-lived and we've moved right back down towards support.
Also on Tuesday we get the next iteration of data for that previously bullish driver for Sterling – and that's the prospect of higher rates of inflation in response to the 'sharp repricing' in GBP post-Brexit. The Bank of England had discussed this at their most recent Super Thursday when they increased forward-looking inflation expectations and this had helped to firm price action in GBP until 'Hard Brexit' fears took over again.
But the combination of these two very relevant, yet opaque drivers for the British Pound and the U.K. can present a daunting back-drop for near-term trend identification in GBP-pairs. As such, the forecast on the British Pound will be set to neutral for the week ahead until more clarity is had on Brexit and inflationary pressure within the U.K. economy. –js
DailyFX provides forex news and technical analysis on the trends that influence the global currency markets.