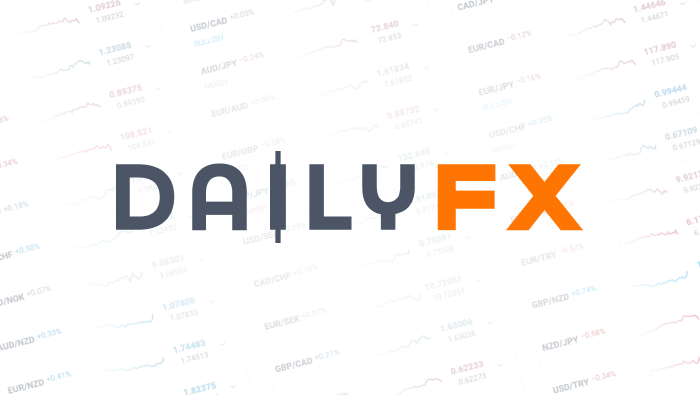 Canadian Industrial Production Boosts Loonie Despite Weak GDP
Fundamental Forecast for CAD: Neutral
The price of USD/CAD fell back toward the Weekly Pivot Support near 1.31/3000 on Friday when Canada released Support Raw Material Prices, but underwhelming May GDP. The miss in U.S. GDP appeared to lift the Loonie as commodity currencies across the board rose on the doubt of a Federal Reserve Rate Hike on the disappointing GDP.
Friday was also the last day for foreign homebuyers in Vancouver to purchase property without a 15% surtax. This policy change of Vancouver housing, easily the hottest housing market in Canada and arguably a top-tier housing market in the world will increase focus on how the supportive sector of housing behaves after a 15% surtax is added to already inflated housing prices.
The Recent Economic Data Trend in Canada
Over 2016, the Economic Surprises have been more reliable in Canada than elsewhere in the world. GDP is a lagging indicator and a component of other reports that have already been released. Therefore, the GDP is not the biggest worry for the Canadian economy as the rest the economy grapples with a similar struggle.
Economic Data on Deck for Canada This Week
The key data point for last week was Canada's GDP, which overshadowed the better looking Industrial Product Prices MoM that may indicate inflation is picking up. Looking ahead, everyone will be looking at next Tuesday's RBC Canadian Manufacturing Index for July & Friday's employment numbers.
PMI is a key economic indicator for investors to begin the month knowing whether the local economy contracted or expanded in the prior month. A reading above 50 shows expansion whereas a reading Weekly Trading Forecasts as long as the RBC PMI stays above 50, the Canadian Dollar should continue to outperform weaker currencies.
Friday's Employment Report will focus on the number of full-time jobs. Last month's reading of -40.1k Full-Time jobs was a particularly hard hit as unevenly distributed housing price gains are causing worries of affordability as foreign investors continue to buy up west-coast properties (hence the surtax increase.)
Global Macro Influences on the Canadian Dollar
Crude Oil (CFD: US Oil) has had a July to forget. Many Crude Investors (including yours truly) can easily compare this July to that of July 2014 before the collapse of the Crude market. While I'm not forecasting 75% drops in the price of Crude Oil, it does appear we have another Supply-Glut concern on our hands. Appears to be setting the stage for a move higher in USD/CAD. Over the last six weeks, Crude Oil prices have fallen nearly 20% as fears of a global slowdown pick up after the IEA reported the supply gains.
Surprisingly, one thing not lifting the USD/CAD is the Federal Reserve's 2016 and beyond interest rate path. As of late July, the market is pricing in the first hike in June. An unwillingness to hike does not necessarily mean USD/CAD will fall. We could see a move higher in the pair if Oil continues to drop or Dollar regains a spot as a haven currency thanks to its unusually high government debt yield and credit rating.
Sentiment Analysis Shows Bears Should Be On Watch For Downside Traction
The chart above can help you see how sentiment shows turns in the market as well as acceleration points. When looking at sentiment, crowd sentiment has moved positive providing favor for more downside. Throughout July, the trend has stabilized as retail USD/CAD shorts remain in the lead. However, the chart below showing open retail positioning displays little conviction on either side.
We use our Speculative Sentiment Index as a contrarian indicator to price action, and the fact thatthe majority of traders are net-short at a bull: bear of -1.17 as 46% of traders are long means that a Bullish USD/CAD signal is currently at play per our Speculative Sentiment Index.
DailyFX provides forex news and technical analysis on the trends that influence the global currency markets.