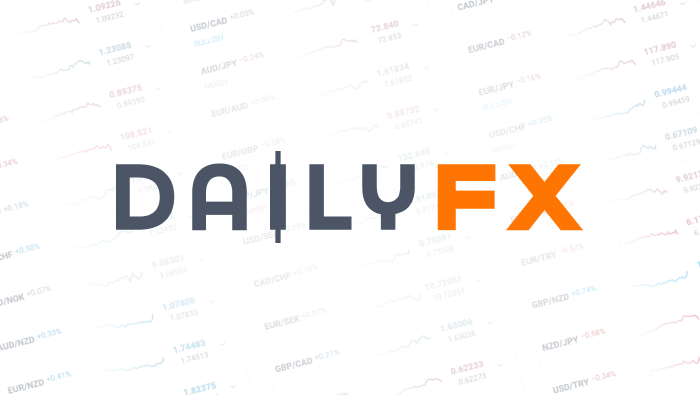 USD/JPY Slips Back as Abenomics' Failings Come to Light
Talking Points:
- Japan delays sales tax hike as economy edges towards deflation.
- USD/JPY weakness could prove a burden to risk once more.
- Higher volatility in FX markets should have implications for your trading strategies.
The number one goal of policymakers, in any vocation, is clear: project confidence in whatever action taken. Meek decisions are regarded with discontent; and resilient confidence - "vision" - is heralded as strong leadership. It's why when you search for "central bank confidence" in Google, you return over 4.7 million results: financial market participants need displays of confidence from policymakers in order to keep risk appetite on the upswing.
Japanese policymakers seemed to have forgotten this cardinal rule of leadership - exhibit confidence - and USD/JPY is all the worse for the wear. The past few days have brought about some interesting commentary and machinations from the Pacific Rim island.
Last Friday, at the Japanese-hosted G7 conference, Prime Minister Shinzo Abe warned of another "Lehman moment" in markets after the large build up in debt levels the past few years amid a >50% drop in commodity prices (fair points). Yet the irony seems to have been lost on Mr. Abe, whose country sports a debt-to-GDP ratio in excess of 220%, the largest in the world.
Expressing concern about such an issue is one thing, but then to go ahead and announce that the planned sales tax hike would be pushed back at least two-plus years is a bit hypocritical. Removing a revenue stream exhibits a clear disregard for fiscal reform. Yet the decision is not without merit.
The lack of confidence the Japanese government is displaying in context of its recent quip about debt levels illustrates how quickly deflation fears are rising again in Japan. Logically, if the Japanese economy could afford a tax hike right now - that is, if consumption was high enough to withstand a new hurdle - the government would go ahead and implement the tax.
This is not the case; consumption is weakening in Japan. In fact, as Japan Macro Advisors points out, both manufacturing and non-manufacturing sales have fallen for three consecutive quarters, while corporate profits have fallen for four consecutive quarters. Is this is a case of Ricardian equivalence, whereby Japanese consumers, in anticipation of the sales tax hike, started reducing current spending to save for future consumption? It's possible - but with no sales tax hike on the docket in the near-term, Japanese policymakers are hoping that consumers open their wallets again ("hope" is usually a terrible policy).
The clock's ticking on Japan again. If structural and fiscal reform - the "third arrow" of Abenomics wobbles - markets (and USD/JPY in particular) may find that there are no arrows left in Japan's quiver.
See the above video for technical considerations in EUR/USD, AUD/USD, USD/JPY, EUR/USD, and the USDOLLAR Index.
Read more: AUD/USD, EUR/USD Ride Daily 8-EMAs Ahead of GDP, Yellen
If you haven't yet, read the Q2'16 Euro Forecast, "EUR/USD Stuck in No-Man's Land Headed into Q2'16; Don't Discount 'Brexit'," as well as the rest of all of DailyFX's Q2'16 quarterly forecasts.
--- Written by Christopher Vecchio, Currency Strategist
To contact Christopher Vecchio, e-mail cvecchio@dailyfx.com
Follow him on Twitter at @CVecchioFX
To be added to Christopher's e-mail distribution list, please fill out this form
DailyFX provides forex news and technical analysis on the trends that influence the global currency markets.