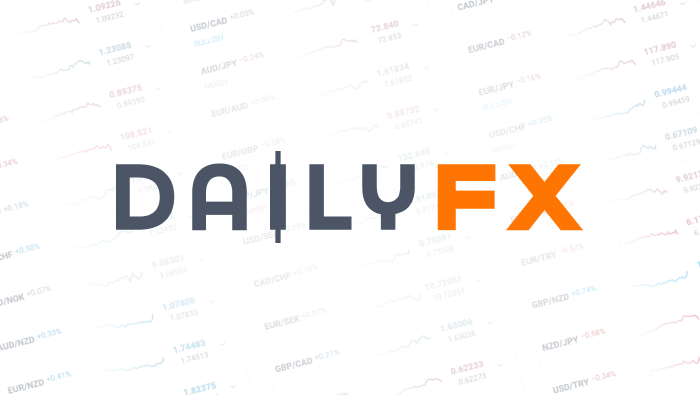 China's Market News: Tax Reform, PPP Model - Measures for Proactive Fiscal Policy
This daily digest focuses on Yuan rates, major Chinese economic data, market sentiment, new developments in China's foreign exchange policies, changes in financial market regulations, as well as market news typically available only in Chinese-language sources.
- China's tax cuts in pilot industries through VAT reform totaled 110.5 billion Yuan from May to November.
- China will significantly lower entry barriers for foreign investors to participate in four industries in 2017.
- Public-Private-Partnership projects are now allowed to finance through asset securitization.
To receive reports from this analyst, sign up for Renee Mu' distribution list.
Yuan Rates
- Yuan rates saw low volatility in both offshore and onshore markets. Hong Kong, Yuan's largest offshore market, was in a holiday from December 24th to 27th. The offshore USD/CNH traded around 6.9587 as of 12:10pm EST. In the onshore market, the PBOC weakened the Yuan against the Dollar by 3 pips on Tuesday after strengthened it by 4 pips on Monday; these are the smallest daily moves since January 13th.
Last week, both onshore and offshore Yuan gained against the Dollar, up +0.15% and +0.22% respectively. The Yuan also rose against a basket of currencies over the same span of time: the CFETS Yuan Index, BIS Yuan Index and SDR Yuan Index increased +0.10% and +0.18% and +0.02% respectively.
Market News
Sina News: China's most important online media source, similar to CNN in the US. They also own a Chinese version of Twitter, called Weibo, with around 200 million active usersmonthly.
- From May to November, tax cuts in four pilot industries due to a replacement of business tax by value-added tax (VAT) totaled 110.5 billion Yuan or 14.7% on a percentage basis, according to a joint press release by China's Finance Ministry and the State Administration of Taxation on December 27th. The four pilot industries are construction, real estate, finance and consumer services. Tax cuts is considered as a measure of proactive fiscal policy that the country will heavily rely on in 2017. The two state agencies will cooperate with other departments to further promote VAT reform: China's current VAT rates in four categories are still high compared to many peers.
- China Securities Regulatory Commission (CSRC) Vice Chairman Jiang Yang said on Tuesday that the regulator has implemented strict supervision over financial markets and spent great efforts on cracking down all kinds of illegal behaviors. He continued to say that the CSRC will further strengthen regulations in the effort to prevent financial risks, a major target set at the annual Central Economic Work Conference held last week.
China Finance Information: a finance online media administrated by Xinhua Agency.
- In 2017, China will significantly lower entry barriers for foreign investors to participate in advanced manufacturing, high-tech, energy saving and environmental protection and modern service industries, told by the Director of Foreign Investment Management Department of the Commerce Ministry, Tang Wenhong. Amid slowing down in global investment, China only attracted 731.8 billion Yuan of investment from overseas in from January to November; the annualized growth rate was 3.9%, less than half of the growth in last year. Mr. Tang said that policymakers will introduce a series of measures to facilitate foreign investors to conduct business in China.
If foreign investment to China increases, it may also help to slow down outbound capital flows and steady the country's foreign reserves.
- The National Development and Reform Commission (NDRC) and CSRC announced jointly on Monday that qualified Public-Private-Partnership (PPP) projects are allowed to finance through asset securitization. PPP has been promoted as a measure to help local governments to raise funds for local infrastructural projects and curb debt at the same time, through leveraging private sector investment. The asset securitization method is designated to attract more private investors to participate in PPP projects.
To receive reports from this analyst, sign up for Renee Mu' distribution list.
DailyFX provides forex news and technical analysis on the trends that influence the global currency markets.