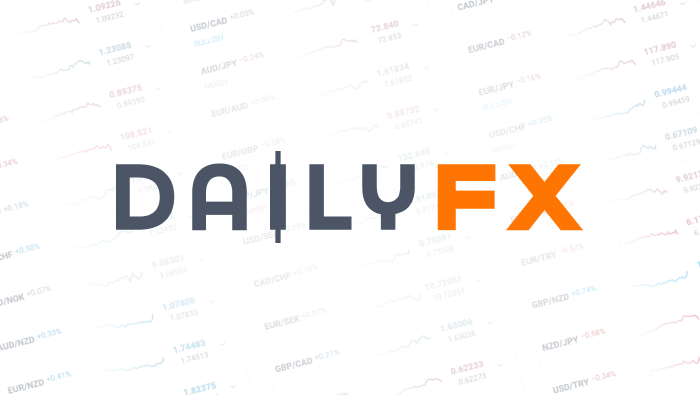 China's Market News: Offshore Yuan Drops to Record Low ahead of U.S. Election
This daily digest focuses on Yuan rates, major Chinese economic data, market sentiment, new developments in China's foreign exchange policies, changes in financial market regulations, as well as market news typically available only in Chinese-language sources.
- The offshore Yuan dropped to a new record low against the Dollar ahead of the U.S. Presidential Election.
- China's three main commodity exchanges issued a series of measures on Tuesday in the effort to ease the soaring prices.
- China's Central Bank told that it will curb asset price bubbles and prevent economic and financial risks over the following periods.
To receive reports from this analyst, sign up for Renee Mu' distribution list.
Yuan Rates
- The Chinese Yuan dropped to new lows against the U.S. Dollar ahead of the U.S. Presidential Election on Tuesday. In the early portion of New York session, the offshore Yuan dropped to a fresh record low, with the USD/CNH hitting 6.7986; the onshore Yuan fell to the six-year low of 6.7843. The PBOC also weakened the Yuan's reference rate for the day during the Asian session: the Yuan was lowered by -92 pips to 6.7817 against its U.S. counterpart. The next key level to keep an eye on is 6.8108 (200% retracement and the top side of a parallel).
USD/CNH 1-Day
Prepared by Renee Mu.
For more coverage about the U.S. Elections, read US Elections Preview and Timeline: When Will States Report Results? and Price Action Setups Ahead of the U.S. Presidential Election
Market News
Hexun News: Chinese leading online media of financial news.
- China's three main commodity exchanges introduced a series of hikes in fees and margins in the effort to curb the rally in raw material prices. In specific, coal prices have been soaring for recent weeks as many investors suspect insufficient supply in coals ahead of winter due to national production cuts. On November 1st, the National Development and Reform Commission (NDRC) pledged once again to ensure coal supply over the winter by issuing a notice to guide coal production in regions. On November 3rd, NDRC hosted a meeting requiring coal companies to lower prices, as the coal price rally was not justified by fundamentals. The NDRC scheduled another meeting on Wednesday with local governments and coal firms regarding the production and prices.
PBOC News: China's Central Bank.
- The PBOC issued the Third Quarter Monetary Policy Implementation report on Tuesday. The Central Bank said that the balance between stabilizing growth and preventing [asset price] bubbles has become more challenging. While providing reasonably sufficient liquidity, the regulator will also pay attention to curbing asset price bubbles and preventing economic and financial risks.
In terms of the Macro Prudential Assessment system, a framework used to evaluate banks' health, the PBOC confirmed to include off-balance sheet financing into the system. This is considered as a move to strengthen oversight of bank loans issued to the housing sector.
The Central Bank also told that it will continue to implement the current Yuan exchange rate formation regime, which is based on 'the previous closing price and changes to a basket of currencies'.
Sina News: China's most important online media source, similar to CNN in the US. They also own a Chinese version of Twitter, called Weibo, with around 200 million active usersmonthly.
- China's railway cargo volume rose for the third month in October, up +8.4% to 244 million tons; this is the highest level since February 2015. Railway cargo volume, electricity consumption and new Yuan loans are the three components in the Keqiang Index, a leading indicator for China's growth. In August, the railway cargo volume began to pick up after contracted for 32 months. According to Caixin News, two factors have contributed to recent rises in railway cargo volume: increased domestic demand in commodities and higher road cargo costs due to new rules introduced on September 21st.
To receive reports from this analyst, sign up for Renee Mu' distribution list.
DailyFX provides forex news and technical analysis on the trends that influence the global currency markets.