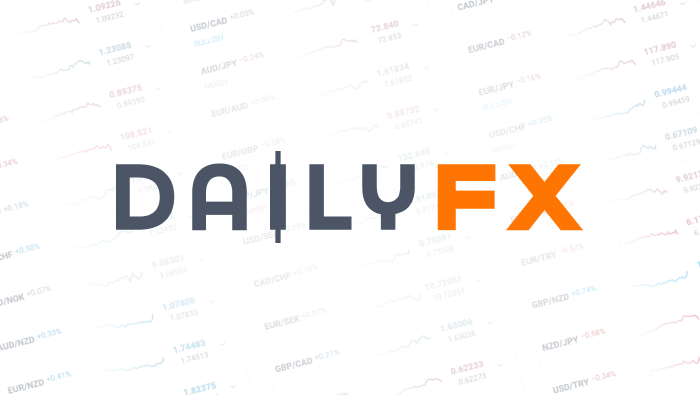 China's Market News: Yuan Weakens, While Yield Elevates
This daily digest focuses on market sentiment, new developments in China's foreign exchange policy, changes in financial market regulations and Chinese-language economic coverage in order to keep DailyFX readers up-to-date on news typically covered only in Chinese-language sources.
- The PBOC fixed the Yuan to the weakest level in a month, though it still above key support level.
- The yield of Chinese 10-year government bonds is picking up amid the PBOC's guidance and increasing speculation on Fed rate hikes.
- Yuan deposits continued to drop in July in both Hong Kong and Taiwan, major Yuan offshore markets.
To receive reports from this analyst, sign up for Renee Mu' distribution list.
Sina News: China's most important online media source, similar to CNN in the US. They also own a Chinese version of Twitter, called Weibo, with around 200 million active usersmonthly.
- The PBOC lowered the Dollar/Yuan fix to 6.6908 on Wednesday, the weakest level since July 20th; yet, the level is still below key resistance of 6.7000, indicating the Central Bank has not yet agreed with a breakout above such level.
Hexun News: Chinese leading online media of financial news.
- Chinese government bonds continue to consolidate amid the PBOC's guidance and increasing speculation on Yuan weakness driven by potential Fed rate hike. After the yield of 10-year Chinese government bond hit the lowest level since the end of 2008 on August 15th, the PBOC restarted the 14-day reverse repos program. The tool is expected to curb the cheap short-term borrowing that has been used to purchase longer-term bonds, such as 10-year government bonds.
The introduction of the 14-day reverse repos immediately brought up short-term borrowing rate (SHIBOR O/N) but not the longer term rate - Chinese government 10-year bond yield, as the efficiency of Chinese monetary policy has been seen as reduc ing. After the PBOC continued to inject 14-day reverse repos for a week and discussions on Fed rate hike heat up once again, the yield of Chinese 10-year government bond began to pick up this week and hit the highest level in a month on August 30th.
China Finance Information: a finance online media administrated by Xinhua Agency.
- Yuan deposits in Hong Kong dropped for the second consecutive month in July, according to Hong Kong Monetary Authority (HKMA). As of the end of July, Yuan deposits in the region fell -6.2% to 667.105 billion Yuan, the lowest level since February 2013. The spokesman of HKMA commented that the drop in Yuan deposits may be driven by investors' cautious mood in Yuan assets amid fluctuations in Yuan rates. Contraction in offshore Yuan deposits was not only seen in Hong Kong but also in Taiwan, where Yuan deposits fell for the six consecutive month in July; down by -0.11% from the prior month.
- The profits of Chinese companies listed on the A-shares market dropped by -4.17% in the second quarter according to their semi-annual reports; the decline also widened from a drop of -0.95% in the first quarter of 2016. Also, a new trend seen from the reports is that the return on equity (ROE) of non-state-owned companies has surpassed ROE of state-owned enterprises (SOE). One of the main reasons is that private companies which are generally smaller than the SOEs are more market-driven and flexible to change under a slowing economy. SOEs are facing relatively larger debt-to-asset ratios, which dragged down their profitability as well.
To receive reports from this analyst, sign up for Renee Mu' distribution list.
DailyFX provides forex news and technical analysis on the trends that influence the global currency markets.