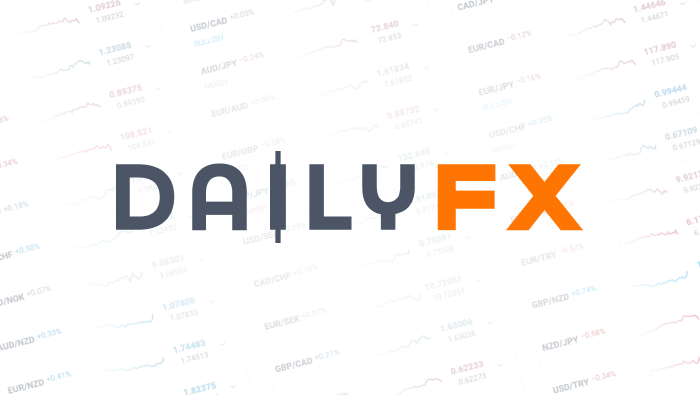 China's Market News: Mid-Year Reports Reveal Financial Sectors Outlook
This daily digest focuses on market sentiment, new developments in China's foreign exchange policy, changes in financial market regulations and Chinese-language economic coverage in order to keep DailyFX readers up-to-date on news typically covered only in Chinese-language sources.
- Bank stocks took up the most in government-led purchases despite slow growth in banks' profits.
- Securities companies reported sharp drops in profits amid weakness in Chinese equity markets.
- High leverage in real estate firms raises concerns on the housing market over the second half of 2016.
To receive reports from this analyst, sign up for Renee Mu' distribution list.
Sina News: China's most important online media source, similar to CNN in the US. They also own a Chinese version of Twitter, called Weibo, with around 200 million active usersmonthly.
- The profits of Chinese securities companies in the first half of 2016 dropped 59.22% to 62.472 billion Yuan from a year ago, mainly driven by shrinking trading volume, according to Securities Associate of China. Securities companies' commission income fell by the most: 24 out of the 25 listed securities companies have reported an over 50% drop in this business from a year ago. The weakness in the securities companies indicates that China's equity markets are still not fully recovered; some capitals may have been returning to the stock markets but not improved to the level before the equity plunge beginning in July, 2015.
- Industrial & Commercial Bank of China, the second largest bank in the world and the largest in China by market cap (as of March, 2016), reported continued slow growth in profit over the first months of 2016. The leading bank's profit grew 0.8% from a year ago, slightly better than the annual growth of 0.5% in 2015 but far less than the double digital growth before 2013. The other three leading state-owned banks revealed slow growth as well: the profit growth of Agricultural Bank of China, China Construction Bank and Bank of China in the first half of 2016 was 0.80%, 1.25% and 2.52% respectively. Amid increasing non-performing loans and the slowing economy, Chinese commercial banks may continue to face downward pressure in the second half of 2016.
Hexun News: Chinese leading online media of financial news.
- Bank stocks have taken up the largest proportion of government-led purchases, according to listed companies' semi-annual reports. As of August 29th, state-owned investment institutions and platforms, also called 'the national team' by Chinese, have held 222.801 billion shares of 1091 listed companies; this means that the government has invested into 39.0% of listed companies in A-shares market. The total value of the government-led holdings is worth 1.23 trillion Yuan and bank stocks have accounted for 48.11% of all investments. This shows strong government support to the banking sector despite the challenges that banks are facing. Also, the national purchase team have significantly increased shares of non-bank financial institutions, healthcare and bio-tech industries and tele-communication and electrical equipment companies. Value investors may want to look into these equities, as with government support they may have sustainable growth in the long-run.
Xinhua News: theChinese government's official news agency.
- The news agency issued headline commentary on Tuesday criticizing high leverage in real estate firms. As of August 29th, 101 real estate firms have released their semi-annual reports: the total earnings of these firms in the first half of 2016 increased +37% to 522.8 billion Yuan from a year ago. However, the average debt-to-asset ratio has jumped to 65.68% and the total debt of these companies hit 3.74 trillion Yuan.
Chinese capitals are lacking investment opportunities and therefore have flooded into the housing sector that seems to have relatively high return: The home sales of 30 listed real estate firms in the first seven months of 2016 increased +72.2% on an annualized basis, an all-time high level. This fueled borrowing in the housing market. Calxon Group, a local government-led property company, reported a debt-to-asset ratio of 93.55%. Vanke, the giant real estate developer, revealed a debt-to-asset ratio of over 80%, and so as other 17 leading real estate companies. The news agency warned against elevated risks driven by the soaring housing prices and high leverage over the second half of 2016.
China Finance Information: a finance online media administrated by Xinhua Agency.
- The Shenzhen-Hong Kong Stock Connect will be introduced sooner-than-expected, according to the agenda released by China Securities Regulatory Commission on Tuesday. The securities regulator told that they plan to launch the system in mid to late November, with less than four-month preparations as they stated earlier.
To receive reports from this analyst, sign up for Renee Mu' distribution list.
DailyFX provides forex news and technical analysis on the trends that influence the global currency markets.