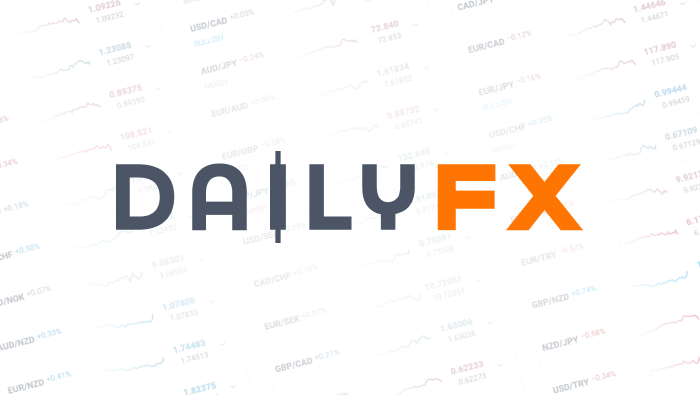 China's Market News: US, China Touched on Yuan Topics
This daily digest focuses on market sentiment, new developments in China's foreign exchange policy, changes in financial market regulations and Chinese-language economic coverage in order to keep DailyFX readers up-to-date on news typically covered only in Chinese-language sources.
- The PBOC fixed the onshore Yuan rate stronger by 296 pips after the disappointing US job report.
- PBOC official reiterates that China was not involved in quantitative easing program.
- US Treasury Secretary Jack Lew said that China should improve communications regarding FX policies.
To receive reports from this analyst, sign up for Renee Mu' distribution list.
Hexun News: Chinese leading online media of financial news.
- China's Central Bank fixed the Yuan's daily reference rate stronger by 296 pips to 6.5479 on Monday following the Dollar's plunge driven by the weak US non-farm payroll report last Friday.
- PBOC Assistant Governor Yin Yong said on June 4 that China was not involved in quantitative easing programs. There is still room for the regulator to use traditional monetary policies such as interest rates and reserve requirement ratio to intervene in markets. He also commented on the untraditional monetary policies adopted by other major central banks such as negative interest rates and helicopter money. He said these policies are aimed to deal with financial crisis, weak economic recovery or deflation, while China remains in a moderate-growth environment and inflation is under control. Yin's commentary implies that China will not choose untraditional monetary policies with the current conditions.
- The PBOC announces new rules to assess bank reserve requirements in the effort of strengthening liquidity and reducing volatility. Beginning on July 15th, 2016, banks' reserve requirement will be calculated based on the average level of daily deposits over a certain period rather than on the outstanding at the end of the period. The new rule will help banks to smooth liquidity demand and reduce impacts from deposit fluctuations.
Sina News: China's most important online media source, similar to CNN in the US. They also own a Chinese version of Twitter, called Weibo, with around 200 million active usersmonthly.
- The Secretary of the US Treasury, Jacob Lew, said that the US and China are making good progress on talks regarding the US Dollar to Chinese Yuan exchange rate. Lew is attending the annual U.S.-China Strategic and Economic Dialogue meetings from June 5th to 7th in Beijing. He said that the Chinese government is moving in the correct direction on its currency. At the same time, he pointed out that China's Central Bank should continue to improve communications with the public regarding foreign exchange rate policies. For instance, the communication regarding the devaluation of Yuan in last August was "not clear."
- Chinese financial institutions lowered their forecasts for the Consumer Price Index (CPI) in May which is scheduled to be released on June 8. The average forecast of 7 Chinese institutions was 2.19%. Guangda Securities said that vegetable prices saw decreases in May, with the largest monthly drop over the past six months. The pig supply has been increasing since April, although it still remains at a relatively low level; thus, pork prices may continue to increase over the following periods according to Bank of Communications. Pork and vegetable prices play a big role in China's CPI. The soaring pork prices in March and April raised market concerns on inflation. The consensus forecast of the May CPI from Bloomberg is 2.3%.
- The net capital flow into mainland China through Shanghai-Hong Kong Stock Connect (SHSC) on June 6th was 1.5 billion yuan, which is significantly higher than the average level during pre-holiday trading days. SHSC will be closed temporarily from June 7th to 12th for a Chinese national holiday. Normally, the trading volume through SHSC drops before a holiday. This time, due to the expectation for MSCI inclusion, the trading volume remains at elevated levels going into the national holiday. China's onshore foreign exchange market, equity market and commodity market will close for the holiday as well, from June 9th to June 11.
Chinaforex News: a news agency administrated by SAFE
- China has signed deals with more than 30 countries in the effort of promoting the One-Belt-One-Road initiative, according to a senior official from China's Department of Commerce on Monday. Under the deal, Chinese construction firms will participate in infrastructure projects in these countries. This will not only help the developing countries to improve their public systems and infrastructure but also help China to export excess production, which is one of the major targets of the country.
Written by Renee Mu, DailyFX Research Team
To receive reports from this analyst, sign up for Renee Mu' distribution list.
DailyFX provides forex news and technical analysis on the trends that influence the global currency markets.