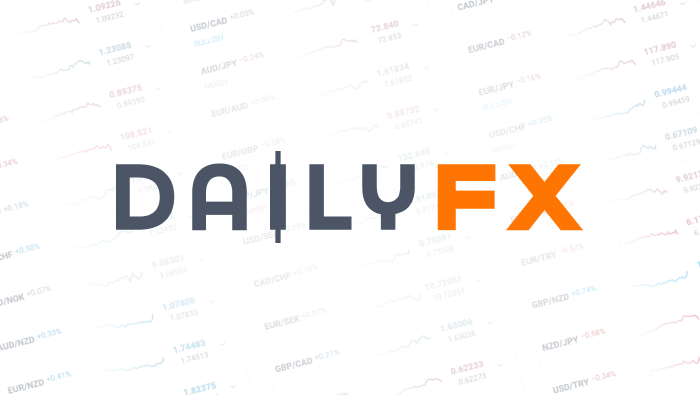 CNH verse CNY Spread May Narrow Further amid Weak Support
Fundamental Forecast for the Yuan: Bearish
The offshore Yuan (USD/CNH) remained stronger than PBOC's guided levels as well as the onshore Yuan (USD/CNY) this week, though the spreads against both have narrowed to around 100 pips on Friday from more than 600 pips on Monday. Looking forward, two Yuan rates are worth to keep eye on: the USD/CNH and the BTC/CNY. China's Central Bank policy as well as U.S. President Trump's tax cuts plan will be key drivers to these rates.
USD/CNH: the offshore Yuan has been moving towards the Yuan fix set by the PBOC this week and was once less than 70 pips away from the guided level. However, the regulator weakened the Yuan further by -109 pips on Friday, widening the spread again. The offshore rate has been above the Yuan fix for more than a month (except during the Lunar New Year).The excess strength seen in the offshore Yuan may fade soon as details about Trump's tax cuts to be revealed in coming weeks are likely to boost the Dollar. Also, even when the offshore Yuan weakened to below the Yuan fix, the Chinese regulator is less likely to intervene the rate in the short term. China's foreign reserves have dropped to $2.9982 trillion in January, the lowest level in nearly 6 years. Supporting the Yuan may not be a priority for China right now as it would need to further burn foreign reserves.
In terms of event risks, China will release the January print for Consumer Price Index (CPI). Normally, the CPI is a key indicator that may impact China's monetary policy and in turn weigh on Yuan rates. This time, the CPI read may lead to mixed moves in the Yuan, for the following reasons: A) Rising consumption around the Lunar New Year is expected to send the January CPI to the highest level in months. Yet, this is a seasonal factor that may not bring sustainable impact to inflation. B) China's Central Bank has been focusing on removing excessive liquidity from the onshore market and curbing high leverage. Without seeing progress made towards this prioritized target, the policymaker is less likely to change the tone on its credit strategy.
BTC/CNY: Bitcoin dropped for the second day, by -3.8% as of 3:40pm on Friday after major Chinese exchanges released either suspensions or restrictions on Bitcoin withdrawals. The price of the digital currency will highly likely continue to fall next week, as investors can only sell Bitcoin and cash out the Yuan immediately from the Big Three Chinese Bitcoin platforms. Or else, they have to wait for 72 hours to get an approval for Bitcoin withdrawals from BTCChina or around a month from Huobi and OKCoin which have completely suspended such transactions for now.
DailyFX provides forex news and technical analysis on the trends that influence the global currency markets.