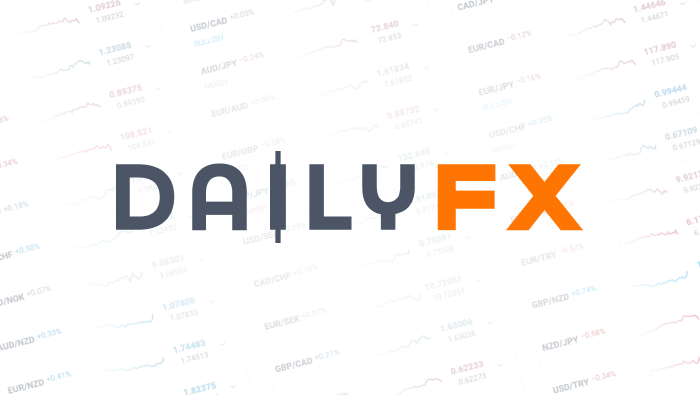 Trading Lesson of 2015: Stop Staring at P&L
I am a dicretionary trader. It just fits my personality and how I view the markets and the world. Admittedly one of the hardest aspects of trading discretionary is the emotional toll it can have on you. Whether it be P&L swings or a series of bad trade ideas it is often hard not to take it personally which can easily creep into decision making. Over the years I have learned a few tricks here and there that have helped me mitigate a lot of this emotional stress and save loads of mental capital.
Perhaps the most useful was to hide my P&L numbers from view. Early on in my trading career I was fixated on the real-time P&L numbers on my blotter until one day I realized I was making more decisions based on P&L than what was going on in my charts. I was trading emotionally and this is usually a bad place to be. The more I tried not to look the greater the pull to see how I was doing until one day I just closed the window out. A funny thing happened next. I stopped viewing the market in terms of things I could buy or other things and started trading rationally what was in front of me on my screens. Not surprisingly my results almost immediately improved. In 2016 if you find yourself staring too much at those flashing lights at the top right hand corner of your screen close it out. Your P&L just might improve.
See the next Top Trading Lesson of 2015: Pips Don't Matter, Money Does
DailyFX provides forex news and technical analysis on the trends that influence the global currency markets.