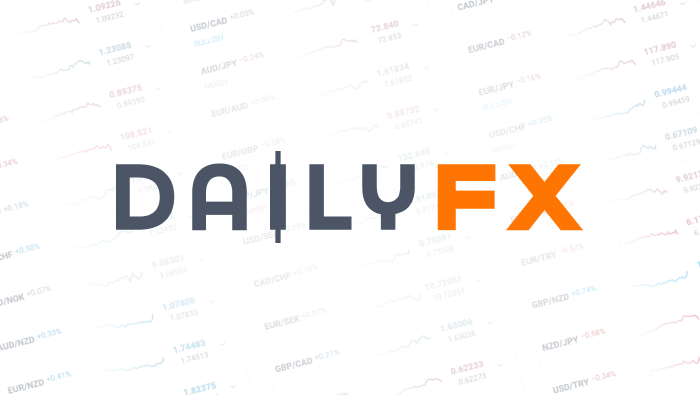 Why Forex Traders are so focused on the Next Move in USDJPY
Talking Points:
The FX Focus is Currently on Greece

USDJPY direction is Important for Global Risk Sentiment
JPY is Strengthening Already
Forex trader's eyes have been on the EURUSD over the last few months and for good reason. First, you had many traders and analyst confident that EURUSD would trade down to parity, a Forex term for 1.0000. Second, in mid-March, we had a bounce off the 1.0460 level that gave way to a selloff in the German Bund that took EURUSD up to 1.1460, a 1000 that move. Lastly, we are currently dealing with a potential 'Grexit' whereas Greece would leave the euro zone and many believe what continue the march to parity that we saw the beginning of the year.
EURUSD Has Grabbed Attention While Being Directionless
(Created using Marketscope 2.0 charts)
While currency traders will always be focused on EURUSD, a developing story that deserves much attention is the direction of the Japanese Yen or JPY. Historically, JPY weakness has correlated to an overall environment of speculation, which often leads to times of higher equity markets and high-yielding currencies like the AUD, NZD, & other Emerging Market FX Pairs. This relationship has a lot to do with the fact that Japan has kept historically low interest rates for decades causing one of the world's largest economies to send money offshore seeking yield via the carry trade.
The carry trade is a favorite among institutions and includes borrowing or selling a low yielding currency in order to buy a high-yielding currency and earning the difference. Japan is famous for the strategy however, the unwinding of the carry trade is often first seen in Japanese Yen strength which can ripple throughout financial markets in a negative manner. The popularity of this trade and it's propensity to unwind quickly make the JPY a key story that few seem to be watching.
What Could Happen If JPY Strengthens?
(Created using Marketscope 2.0 charts)
The last time the Japanese Yen was in a full bull market was 2007-2011. During that time we had the great financial crisis, where the carry trade unwind likely exasperated the effects of that risk – off environment. Since 2011, the JPY has been one directional and that one direction has been bearish for the JPY and positive for risk sentiment, which central banks applaud and seek.
In other words, when the JPY is moving lower and JPY crosses are moving higher the currency market is highly favorable of the carry trade where JP Y is sold and high-yielding currencies are bought. Should the music stop, and the JP Y begin to significantly rise a lot of the efforts of central banks and currency market trends would likely unwind. If history is any guide, and it usually is, the unwinding will be quick and painful for those unprepared.
AUDJPY Hit 2015 Lows This Week
(Created using Marketscope 2.0 charts)
Is It Already Happening?
Many fund managers see FX as the market that cannot keep a secret. In other words, large macro moves will often develop in FX before other markets. While USDJPY is still in an uptrend, other currencies against the JPY have already rolled over. However, given the central focus of USDJPY, should USDJPY rollover it would likely take down other markets with it as few markets move alone today. Whether or not you are an active trader, it is worth it to keep an eye on the trend in USDJPY because if it goes the same way as AUDJPY or NZDJPY and continues to do so, it is likely a sign of a sustainable risk-off where high-yield markets are sold and safe havens are bought. These types of moves often provide great opportunities for the prepared.
---Written by Tyler Yell, Trading Instructor
To contact Tyler, email tyell@dailyfx.com
To be added to Tyler's e-mail distribution list, please click here
Tyler is available on Twitter @ ForexYell
Video Lessons || Free Forex Training
Trading Using Fibonacci (13:08)
Trading With Moving Averages (14:25)
Reading the RSI, Relative Strength Index (13:57)
Money Management Principles (31:44)
Trade Like a Professional Workshop (1:44:14)
DailyFX provides forex news and technical analysis on the trends that influence the global currency markets.