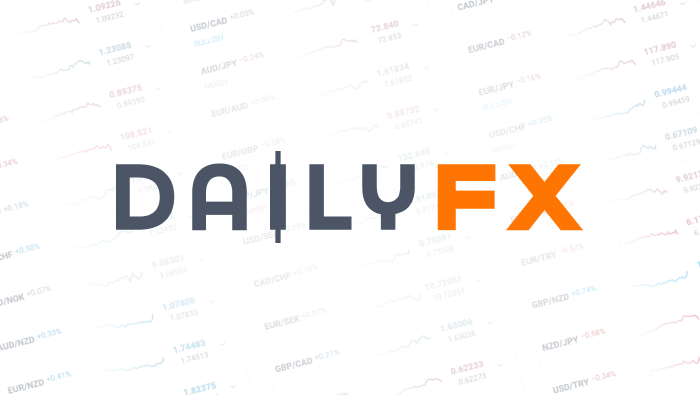 Money Management Made Easy: Part I
One of the main reasons that trader's fail is a lack of implementing the basic rules of Money Management. Given the amount of leverage available to currency traders, the temptation to put on a trade that is larger than their account size can realistically handle is great. As a result, when losing trades happen, 20%, 30%, 50% or more of the entire trading account can be lost. If traders had a "rule of thumb" that they could follow in this area, losing trades would not be eliminated but the amount of the loss would be small and manageable as opposed to large and catastrophic.
The key here is to simply determine 5% of the size of your trading account before ever entering a trade. By doing that, you will know exactly how much of the account can be prudently put at risk. By knowing that and never exceeding that number any losses incurred will be contained. They will be small and manageable.
Here's how to arrive at the 5% number...
Whatever your account balance is, multiply it by .05 to arrive at the 5% number. For example, if you have a $7500 account 5% of that would be $375. ($7500 x .05 = $375) Now we know that to adhere to the 5% rule, the maximum amount of risk you can take on at one time is $375.
(To me, not knowing my "5% number" would be like driving without a speedometer on your car and also not knowing the posted speed…you are definitely operating at a disadvantage.)
Let's take a look at the Hourly chart of the NZDCHF pair below…
Since the pair is in an uptrend as price action is making higher highs and higher lows and the NZD is stronger than the CHF, we know that we only want to buy this pair. Based on this 1 hour chart, a trader could buy the pair if price trades above .7581. A logical place for our stop is below the previous low at .7550. Subtracting our entry price from our stop, we have the amount that we are risking on this trade…31 pips.
The next step, and this is a critical one, is to divide those 31 pips by .05.
This will give us the minimum account size that we need to have to place a single 10K trade on this pair. That amount is $620. Since we have a $7500 account, however, we would divide $7500 by $620 and that will give us the number of 10K positions we can trade without placing more than 5% of the account at risk. In this case we could place 12 10K positions on this trade.
Keep in mind that just because we CAN trade 12 positions does not mean that we HAVE to trade 12 positions. Taking on fewer than 12 positions means that we are taking on less risk…less than 5% of our account would be at risk and that is fine.
If the account size is less than the minimums in the above examples, the trader would be well-advised to seek out other trading opportunities more in line with the size of their trading account.
Although this concept remains the same in either an uptrend or a downtrend, let's take a look at a pair that is in a downtrend. Below is an Hourly chart of the EURNZD…
In this case the distance between the entry and the stop (risk) is 64 pips. When we divide that by .05 we come up with $1280. So to place a single 10K on this pair using these parameters our minimum account size would be $1280. When we divide $1280 into the size of our trading account, $7500, we come up with 5.8. So to stay within the parameters of the 5% rule, we could trade as many as 5.8 10K lots or round down and trade 5 10K lots.
DailyFX provides forex news and technical analysis on the trends that influence the global currency markets.