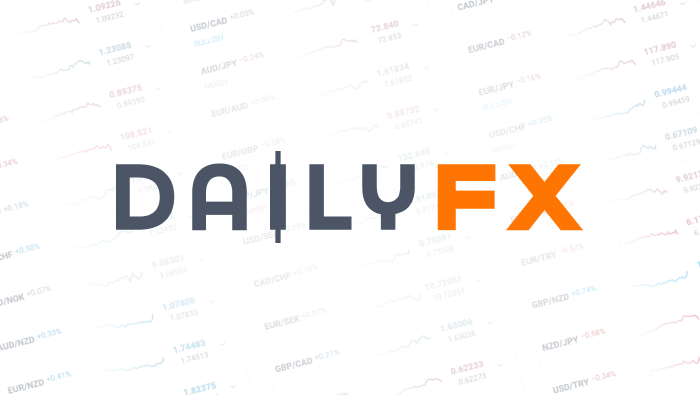 Risk Reward Ratio Visualized Accurately Through Ichimoku Cloud
Article Summary: Keeping your risk in check while chasing the goal of positive pips is a continual challenge for every trader. While many traders have used Ichimoku to find positive pips, they have also learned that a positive risk to reward ratio is their best ally to keep them trading for years on end and catching those big moves that always seem around the corner.
Trading is best played as a positive expectations game. What that means to traders like you and me is that if you're entering a trade, it should only be under the stipulation that you stand to make twice on what you're willing to risk. Risking more than you're willing to make is a bad trade and one that too many traders unfortunately take.
Of course, the purpose of reading articles like this is to separate you from the trade that lose money and move you to the prized few who have consistent trading results. Ichimoku is a trading indicator that has many moving parts but at its heart is a cloud on the chart that helps build a bias as to whether you should be buying or selling a currency pair. This article will help you use Ichimoku to appropriately nail down the risk you take on every trade and make sure the trade size is appropriate for your risk strategy.
Learn Forex: Risk Management Is Meant To Keep You Around For the Next Big Trade
The instruments you can use to reach this aim and make sure the risk is worth the reward you seek will be the Ichimoku indicator and the Risk Management calculator. This is not the first time the Risk Management calculator has been introduced but you will be given precise method's to use it in this article. Once Ichimoku is applied to a chart, you will choose based on your opinion of the currency pair where support in an uptrend or resistance in a downtrend will be and once that is quantified in pips you can plug that into your indicator.
Learn Forex: Clearly Identified Risk & Rewards Will Help Every Trader
You'll notice at the top right of the chart, a calculator appears with very specific numbers. These numbers are what you should expect whether the trade hits your profit target or your stop loss. This way, no trade is a surprise and everything should fit according to your risk plan so that you don't end up taking on more risk than you should.
Learn Forex: Risk Calculator Magnified
The inputs in the calculator are your allowable risk percent, the levels in pips of your stop and limit and the calculator will take your equity in real time to give you the most accurate numbers. The outputs will give you the trade size which is the central focus of this calculator as well as the expected dollar value should your limit or stop exit be hit. The calculator above shows an account with $1,003,110 and tells you the trade size down to the micro lot which is 3,582k so that risk is controlled down to your requirements.
Risk Percent: Input a value as a percentage of account equity. The Output will display a hypothetical trade size.
Limit: Input a value in pips. The Output will display a hypothetical profit for this trade, should the market price reach the inputted pip value.
Stop: Input a value in pips. The Output will display a hypothetical loss for this trade, should the market price reach the inputted pip value.
Position: Move the box to a new position so that it doesn't interfere with other items on your chart
Ichimoku Trade: Buy USDJPY as All Rules Below Are Aligned On the Chart And JPY Continues To Weaken
Ichimoku Trade: Buy USDJPY as all rules below are aligned on the chart
Stop: 92.50 (Top of Cloud Acting As Support)
Limit: 100.00 (as of current price, sets our limit at 2 times our risk and well in the trend's path)
If this is your first reading of the Ichimoku report, here is a recap of the rules for a buy trade:
-Price is above the Kumo Cloud
-The trigger line (black) is above the base line (light blue) or is crossing above
-Lagging line is above price action from 26 periods ago
-Kumo ahead of price is bullish and rising
-Entry price is not more than 300 pips away from base line as it will likely whip back to the line if we enter on an extended move.
When employing Ichimoku to spot good entries in the direction of a strong trend, bounces off the base line while honoring the other rules can provide great entries which we see with USDJPY and price just crossed back above the trigger line. If price remains above the cloud but moves below base line (light blue) on a news shock then you should keep your eye out for price crossing back above the base line on trend continuation.
Happy Trading!
---Written by Tyler Yell, Trading Instructor
To be added to Tyler's e-mail distribution list, please click here.
Unsure which indicators match up with your skill set?
Take our Forex Trader IQ Course to receive a custom learning path for how to trade FX.
DailyFX provides forex news and technical analysis on the trends that influence the global currency markets.