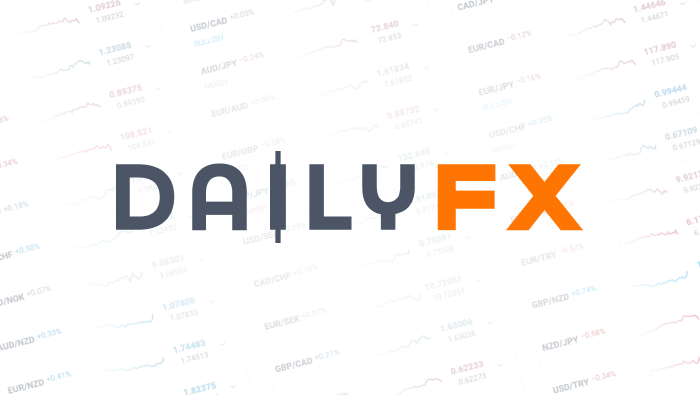 EURUSD: Range Within a Range
What's inside:
EURUSD in range-within-range
Focus is on 110s and 114s, however...
Trend-line off December low could offer a buying opportunity before
Within the broader range between ~117 and ~105 there has been a couple of areas of interest which the market has responded to since early last year. The top-side area of resistance is in the 114s, while the bottom-side is in the 110s, not precise levels, but fairly small-sized reaction zones from which we can work with.
The numerous inflection points have created a sort of 'range-within-a-range', and the market has responded, whether it was small touches on pullbacks or acted as material turning points, as was the case recently at the 5/30 low under 111 or the recent 6/8 high just over 114. This is no new set of boundaries, but as long as they remain we must continue to view the euro in a certain manner.
If the market respects these levels, then so should we, and as such, any time the euro moves into one of these zones of support or resistance we should watch how price behaves. If momentum begins to turn and reject either the upper or lower bound, then we can look to take a trade to capture a reversal.
However, on this recent trip lower from over 114 the euro may not make it down to the support zone, at least not just yet. The trend-line off the Dec '15 low running up under the March and May lows could offer up a trade before horizontal support is met. We want to see a test and hold similar to how the t-line held prior to the abysmal NFP number which sent EURUSD strongly higher. If the trend-line breaks it would certainly be a technical blow, but not a knock-out; not with such a steadfast area of support just below.
On any bounce which may unfold off trend-line support, we will want to be cognizant of the trend-line descending down from the 5/3 spike high.
Until either side of the 110s or 114s is sufficiently breached, we will continue to treat this as a range-traders market. If a sustained breakout does take shape, we will then view old support as new resistance and vice versa.
Today, we have the FOMC on the docket. No changes to rates are expected, rather market participants' attention will be on the policy statement and updated 'dot-plot'.
EURUSD Daily
Levels of interest:
Long: Reversal t-line or off the 110 area
Short:Reversal off the 114 area
Risk: It is good practice to implement around a 1:2 risk/reward ratio or greater.
See what separates successful traders from the rest in our free guide, "Traits of Successful Traders".
You can follow Paul on Twitter at @PaulRobinsonFX, and/or email him directly at instructor@dailyfx.com.
DailyFX provides forex news and technical analysis on the trends that influence the global currency markets.