iPath Series B S&P 500 VIX Short-Term Futures ETN (VXX) Stock Price
Short-Term Volatility ETN Chart
Short-Term Volatility ETN
Note: Low and High figures are for the trading day.
VXX news, analysis and forecasts for expert trading insights. Get VXX price data, news, charts and performance.
VXX is the ticker symbol for the iPath Series B S&P 500 VIX Short-Term Futures ETN, a highly liquid volatility product that seeks to mirror the ups and downs of the VIX first and second month futures contracts. Exchange-traded-notes (ETNs) are unsecured debt obligations that track an underlying index of financial securities. They are different than exchange-traded-funds (ETFs), whose holdings are typically commodities, stocks, currencies, or other assets. Founded in 2018 and listed on the CBOE, VXX provides exposure to short-term U.S. equity market volatility, an asset class that can be attractive to traders because of its negative correlation to equities. In light of this inverse relationship, the price of VXX is likely to increase if stocks sell off or decrease if stocks rally on positive sentiment. Although popular and heavily traded on Wall Street, the VXX ETN is not regarded by traders in general as a long-term investment strategy, but rather as a short-term speculative vehicle to bet against the broader market or hedge portfolio risk. Follow the VXX premarket or view the VXX stock price in real time during regular trading hours to gauge investor sentiment and watch for trends in stock market volatility.
View More
View Less
Currency exchange rates are impacted by several factors. Are different world leaders a contributing factor? Find out here: https://t.co/4jsORznRTE https://t.co/AMB8VTeZ4l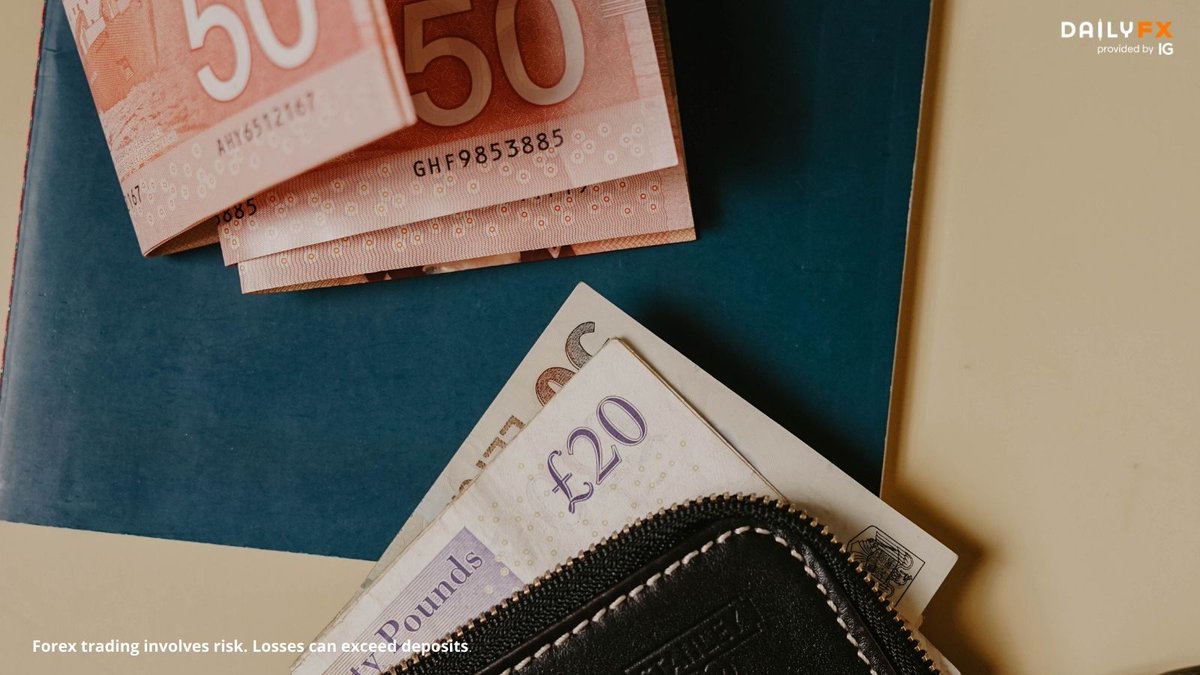 UK Services PMI beats estimations - business activity declines again but optimism improves. #gbp @DailyFXTeam https://t.co/3kFrAgZt6Y
🇬🇧 S&P Global/CIPS UK Services PMI Final (JAN) Actual: 48.7 Expected: 48 Previous: 49.9 https://www.dailyfx.com/economic-calendar#2023-02-03
11:30:00
Foreign Exchange Reserves
(JAN/27)
12:00:00
Industrial Production MoM
(DEC)
12:00:00
Industrial Production YoY
(DEC)
12:00:00
Consumer Confidence
(JAN)
13:00:00
S&P Global Services PMI
(JAN)