Note: Low and High figures are for the trading day.
This pair specifies how many Japanese Yen are needed to purchase one Swedish Krona. This pair is often considered a 'risk' sensitive currency as historically investors have been attracted to the yield differential offered. This can often translate into a notable correlation between this pair's move and trends in global equity trends. The Krona is often treated as an investment currency for the European region while the
Japanese Yen
is a 'funding' currency for carry trade, leading to the distinct preference when sentiment rises and falls.
IG Client Sentiment Update: Our data shows the vast majority of traders in Silver are long at 78.27%, while traders in France 40 are at opposite extremes with 86.27%. See the summary chart below and full details and charts on DailyFX: https://www.dailyfx.com/sentiment https://t.co/mTecSaEX3J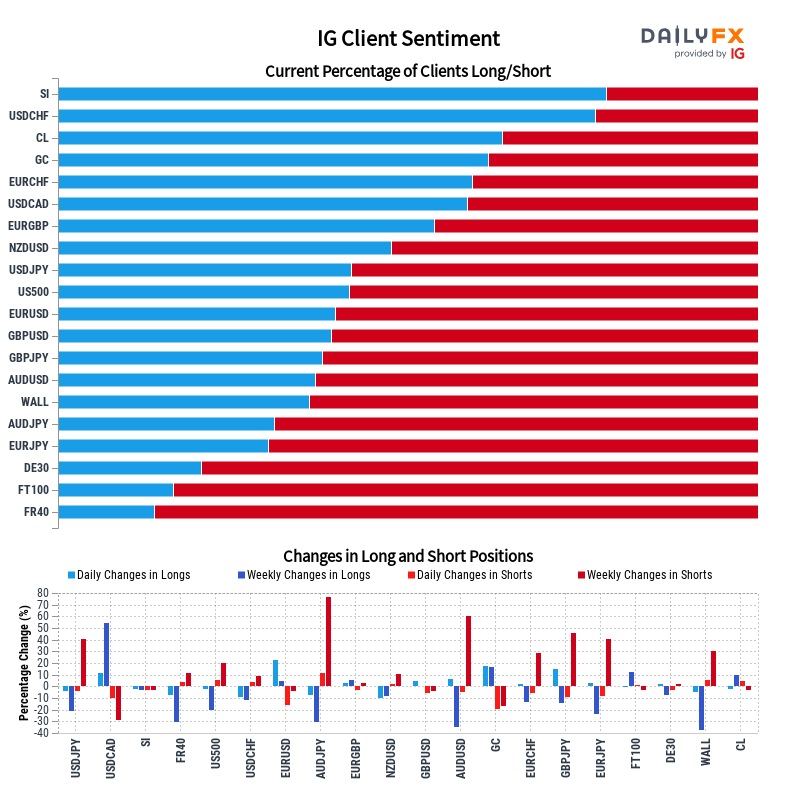 Forex Update: As of 05:00, these are your best and worst performers based on the London trading schedule: 🇯🇵JPY: 0.22% 🇳🇿NZD: -0.01% 🇦🇺AUD: -0.04% 🇨🇭CHF: -0.17% 🇪🇺EUR: -0.23% 🇬🇧GBP: -0.24% View the performance of all markets via https://www.dailyfx.com/forex-rates#currencies https://t.co/Wh6ySdPE3F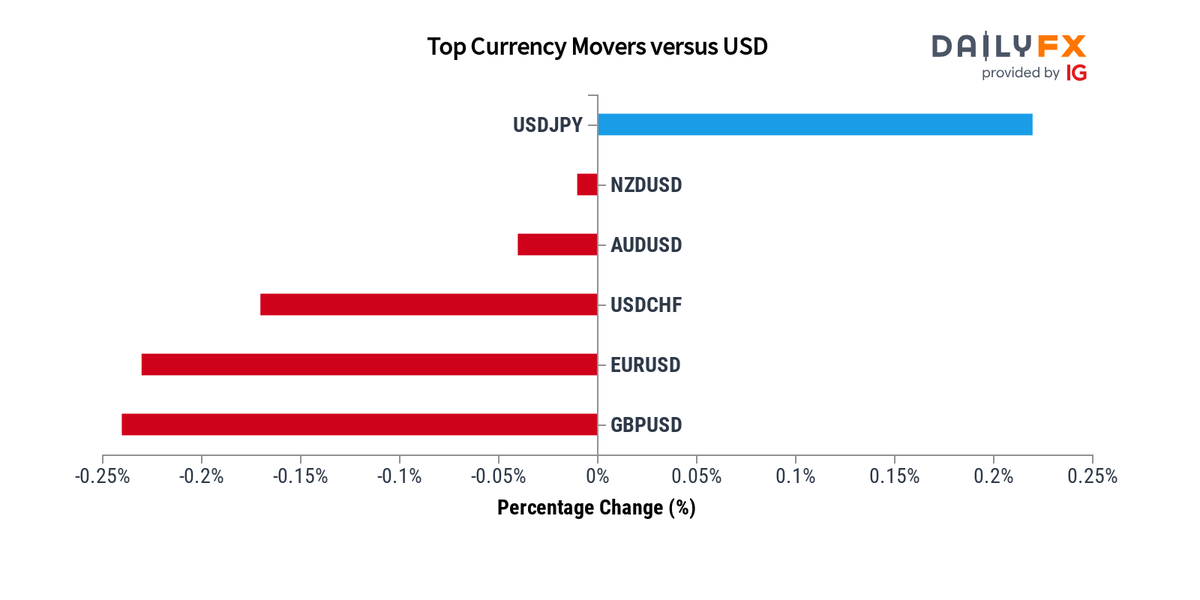 Indices Update: As of 05:00, these are your best and worst performers based on the London trading schedule: Germany 40: 0.30% FTSE 100: 0.15% France 40: 0.05% Wall Street: -0.04% US 500: -0.26% View the performance of all markets via https://www.dailyfx.com/forex-rates#indices https://t.co/ig8QwgtFPy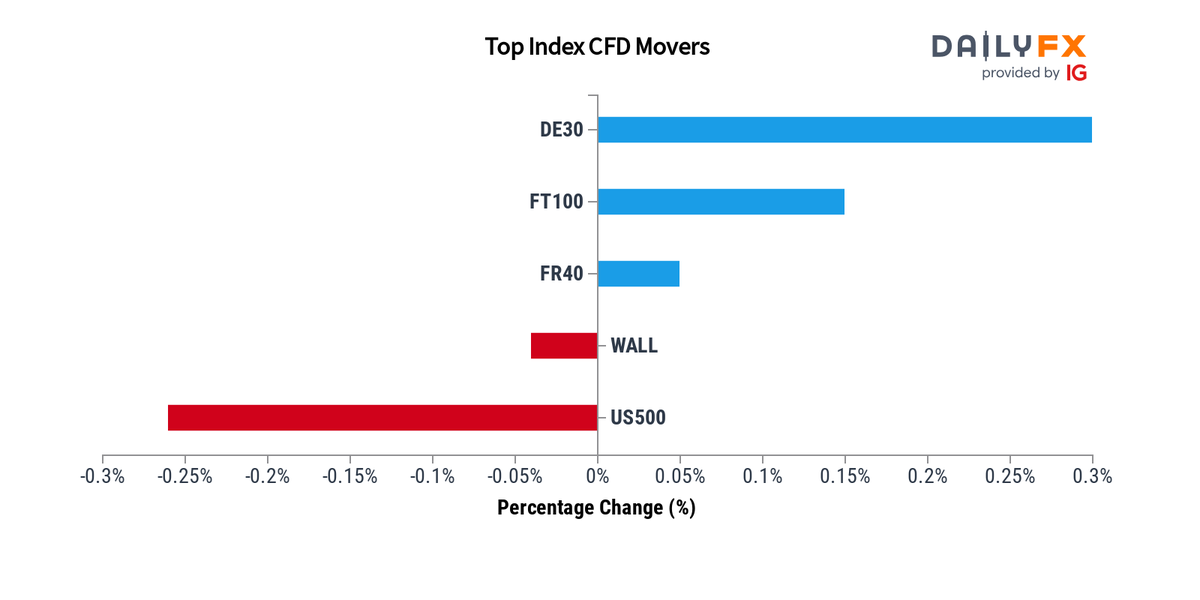 07:00:00
Household Lending Growth YoY
(DEC)