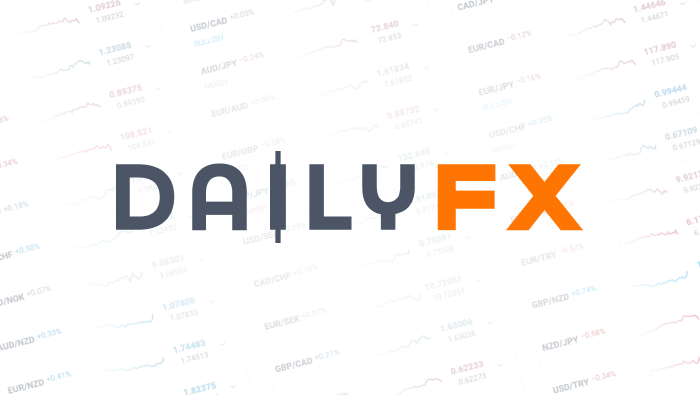 Technical Focus: SPX and Crude Oil Positives
SPX rallies from trendline
Crude still acting OK above its trendline support
NEW Real Time Sentiment page!
If you can accept the fact that markets are bigger than any one news headline, then you might be able to trade technically! One week ago, the SPX realized its first 1% decline in quite some time and to many the carnage was just beginning. It's not the end of the world every time the market declines 1%. In fact, if you could accept that all the healthcare nonsense was just that…nonsense, then you would have been paying attention to the trendline in SPX near 2320 (see here). In truth, markets rally and decline for all sorts of reasons. The current market was 'ripe' for a shakeout and its convenient to assign the news of the day to whatever the market does on that particular day. I can't wait to hear about the 'reasons' for this rally!
Moving forward, the SPX decline from March 1 is what Elliotticians refer to as a '3'. The implication is bullish (at least for a new high) but does allow for a period of sideways trading. Given the run since November, sideways trade wouldn't be much of a surprise. Pay attention to 2380 for resistance in SPX.
Crude oil continues to hold above its trendline. As noted in the last video (see here), the relationship between CAD and crude has been strengthening so there is opportunity to grab some CAD on this USD bounce (maybe not necessarily this exact moment but it's something to be aware of in the coming days). Specific to WTI, long wicks on the daily candles indicate support. I'm positive on the energy as long as the trendline holds.
DailyFX provides forex news and technical analysis on the trends that influence the global currency markets.