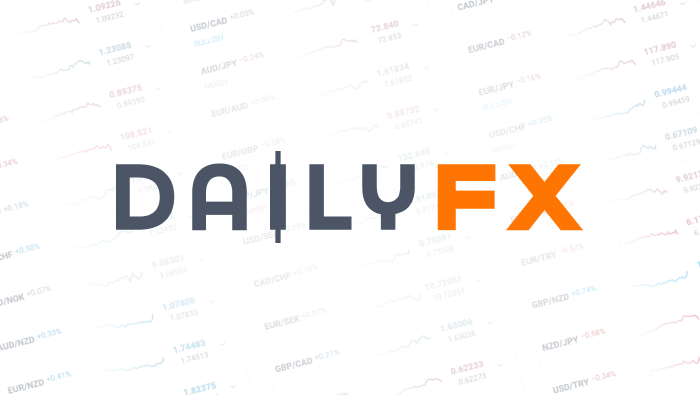 Technical Focus: Crude and Canadian Dollar Relationship is Strengthening
The relationship between the Canadian Dollar and crude oil is well-known but the strength of the relationship changes. In late October for example, the 13 week correlation coefficient between the 2 assets was actually negative (indicating that CAD and crude were negatively correlated). A negative coefficient is rare but it does happen every few years. Since February, the correlation coefficient between the CAD and crude has been increasing. In other words, the relationship between has been strengthening. With this in mind, I'm more likely to consider the crude chart when contemplating a position in USD/CAD.
Also, be aware of possible non-confirmations between crude and CAD, which are common at turning points. Consider February 2016 for example when crude traded to trend lows yet USD/CAD was nowhere near its high. Just last month, crude was trading at its highest since July 2015 but USD/CAD wasn't anywhere near its 2016 low. Right now, crude is trading well below its early January low yet USD/CAD is not above its January high of 1.3599. As long as this market divergence is in place, my bias is to the downside in USD/CAD. This idea is bolstered by the trendline under the crude market and positive action as evidenced by several long wicks on daily candles.
There is always a 'but' and in this case the 'but' is that if crude fails to hold its trendline then it'll be drilled into 42. Similarly, if USD/CAD does break the January high (not my base case) then the 61.8% retracement of the 2016 decline will be a level of interest at 1.3838.
DailyFX provides forex news and technical analysis on the trends that influence the global currency markets.