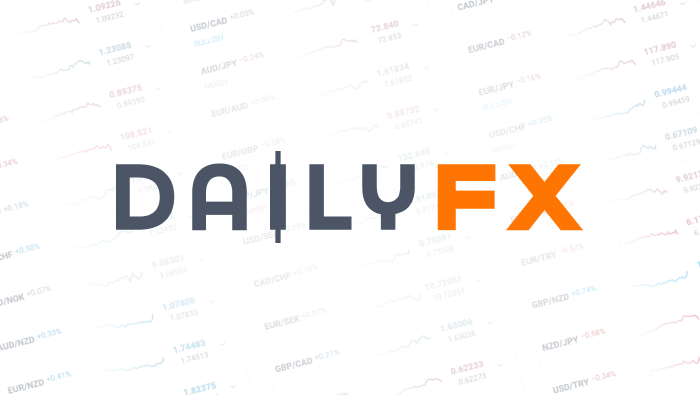 DailyFX European Market Wrap: Anticipation for Article 50 Trigger, Fed Rate Hike Builds
European markets are subdued in anticipation of a US interest rate rise with low volumes as investors expect a rate hike. Meanwhile, the price of oil hits a three-month low and political concerns reign with the Dutch election due on Wednesday, the Scottish leader campaigning for a referendum on independence and Brexit's about to begin.
The Brexit Bill will be discussed by the House of Commons today after two defeats in the House of Lords. In the last few weeks, the upper house voted for two amendments to the bill, one was to give EU citizens a right to remain in the UK after Brexit; another to give Parliament a vote on the final exit deal. But it's expected that MPs will reject these changes and approve the bill regardless. This would mean Prime Minister Teresa May could trigger Article 50 as soon as Tuesday, which would mean the two-year process of leaving the EU officially beginning.
Meanwhile Scotland's first minister Nicola Sturgeon is seeking a second referendum on Scottish independence. Ms Sturgeon said she wants a vote to be held between the autumn of 2018 and the spring of the following year arguing that Scotland shouldn't be taken down the path of 'hard Brexit' without being offered the alternative of an independence future inside the EU.
Dutch voters will choose their next government on Wednesday amid rising anti-EU sentiment. Many Dutch voters are said to be undecided. The most controversial candidate is Geert Wilders and his far-right party who wants to ban the Koran, close mosques and pull the Netherlands out of the European Union.
--- Written by Katie Pilbeam, DailyFX
DailyFX provides forex news and technical analysis on the trends that influence the global currency markets.