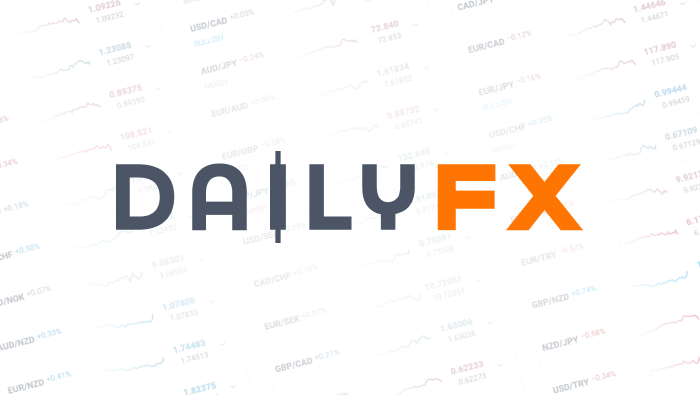 DailyFX European Market Wrap: PSA Buys Vauxhall-Opel from GM
PSA is to become the second biggest carmaker in Europe after its acquisition of Opel and Vauxhall, Deutsche Bank hits a one month low on share selling talk, and French political risk raises its head again. These are the headlines in London this Monday afternoon.
PSA – the owner of Peugeot - has agreed to pay 2.2 billion euros for General Motors Europe. The French company that owns Peugeot and Citroen will buy General Motors' European unit making it the second largest carmaker in Europe, behind Volkswagen. But here's now a real worry that jobs will be lost as a consequence but according to a statement by PSA – it said that it 'intended to manage the enlarged group - by "capitalizing on their respective brand identities" and honoring existing commitments to workers. GM Europe has failed to make a profit since 1999.
German's biggest financial Deutsche Bank is trading lower after it was reported that the bank was planning to boost its finances through selling new shares. It's hoping to raise up to 8bn euros and partially float its asset management business and keep hold of Postbank – which it had planned to sell. All of this stems from 15bn euro legal bill imposed by regulators since 2012. And there's now fears Deutsche is now facing new legal action over FX trading practices. The shares fell in excess of 6% this morning, hitting a one-month low.
The two fund managers Standard Life and Aberdeen Asset Management have agreed to merge. And traders like the look of wat they see. Standard Life shares jumped 6% to trade at their best level since November 2015, while Aberdeen shares rose to a four-month high. Combined, they will now manage assets worth £660 billion.
--- Written by Katie Pilbeam, DailyFX
DailyFX provides forex news and technical analysis on the trends that influence the global currency markets.